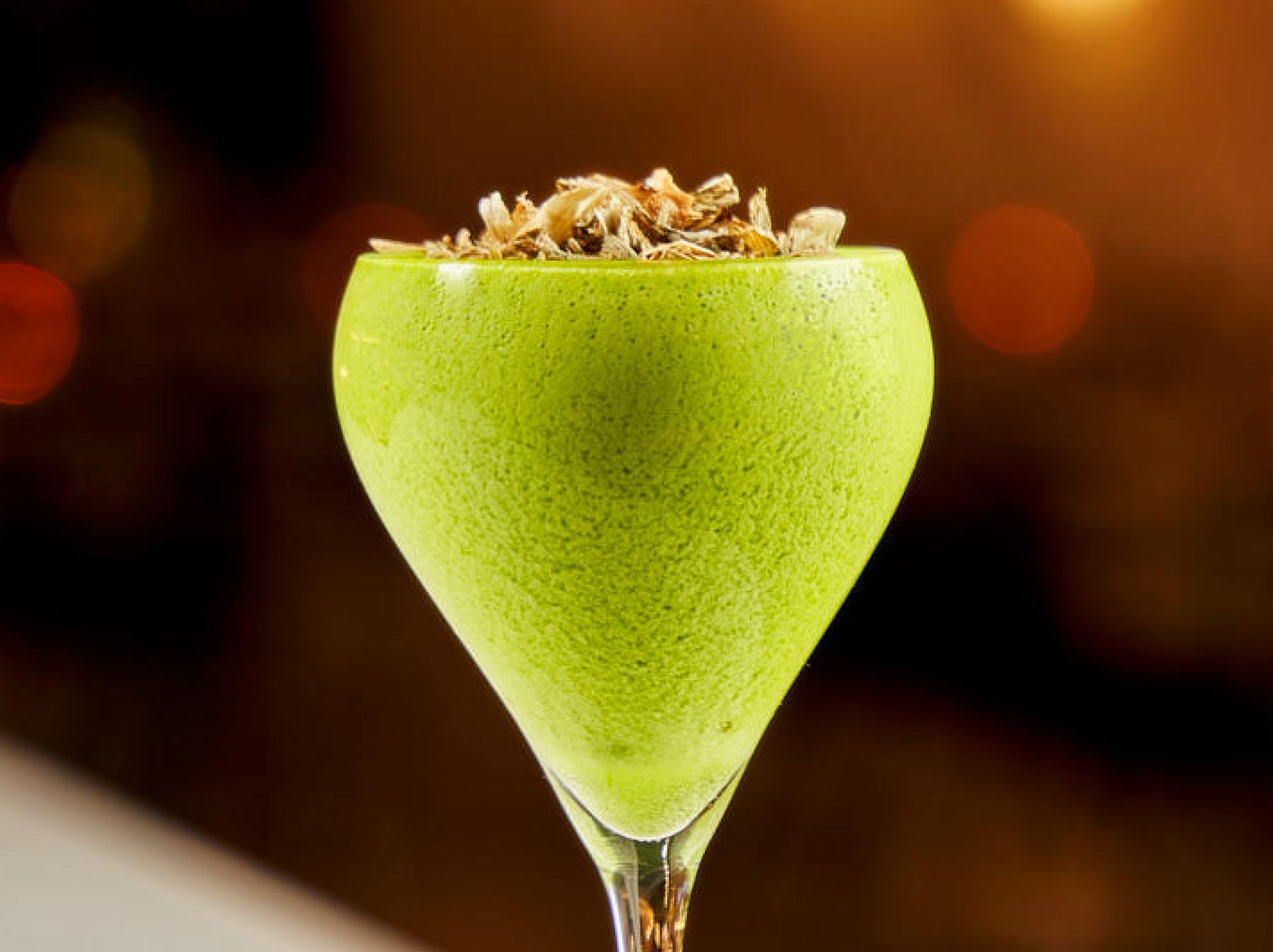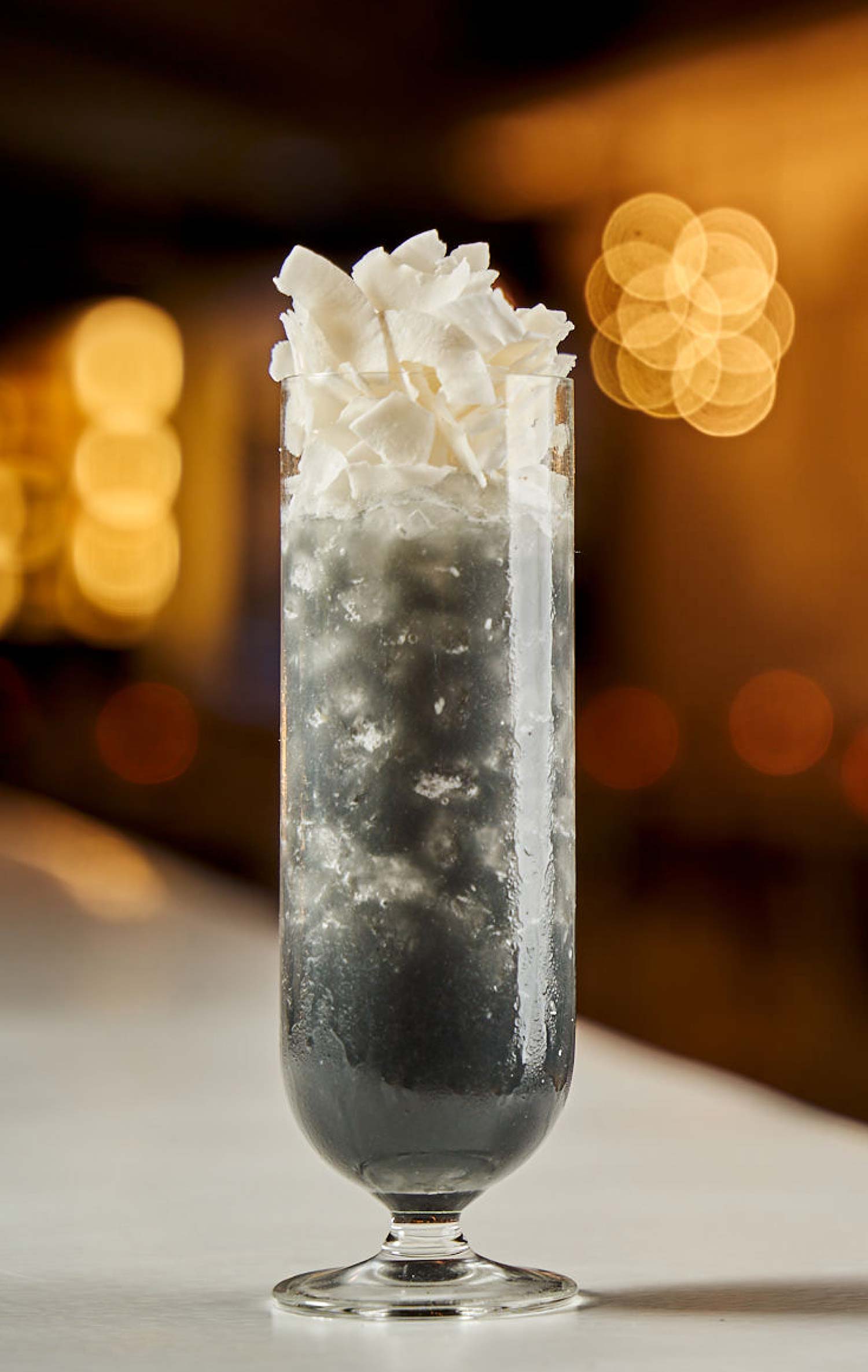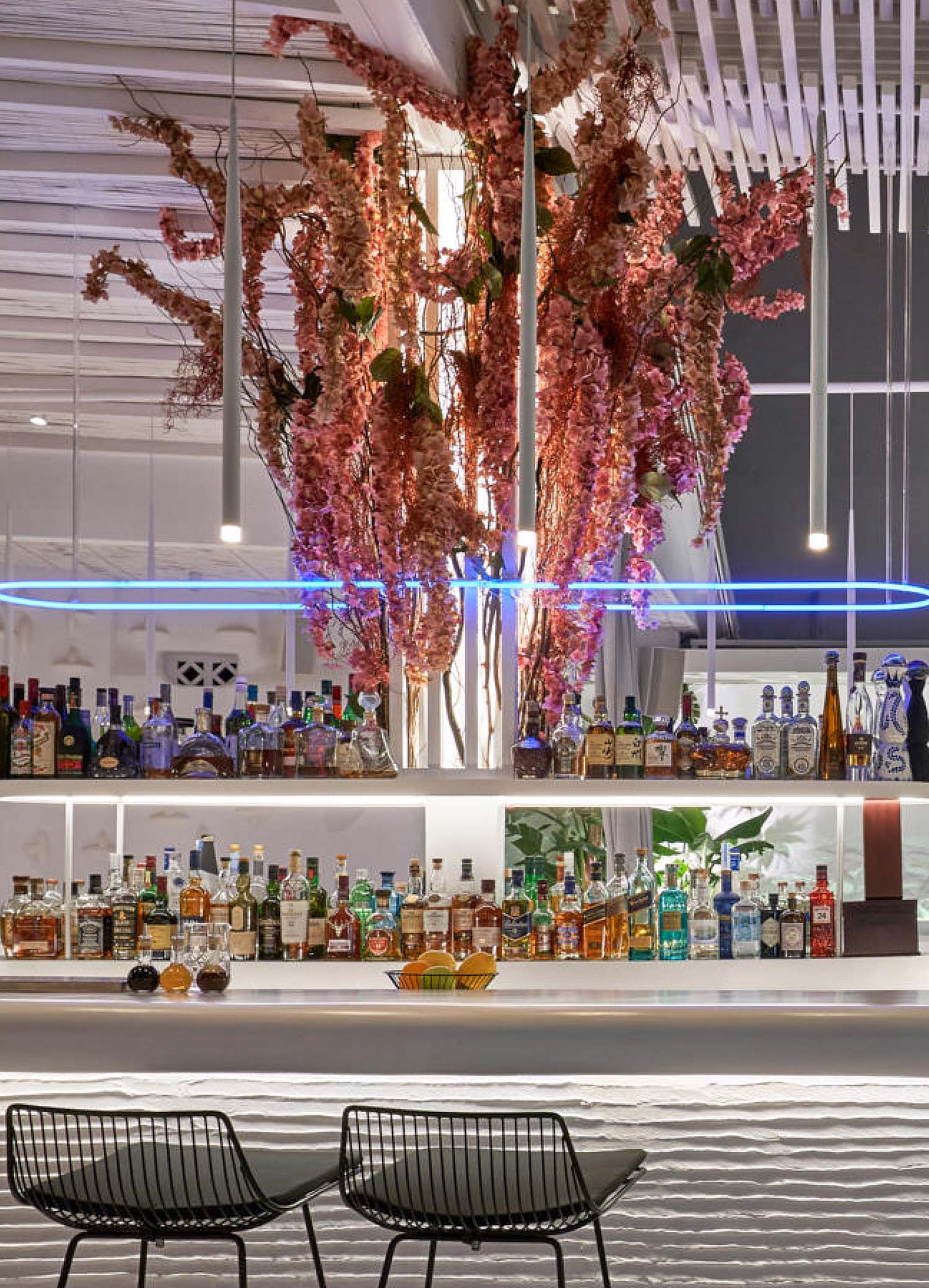 The Summer Spirit
A summer night out in Mykonos needs sips and bites that make you feel wonderful. At Koursaros in Mykonos Chora you can enjoy innovative cocktails and refreshing tastes as you sit at the elegant bar where locals and visitors love to meet.
A PREMIUM TWIST
OF CREATIVITY
The classics in their finest renditions and daring combinations shape the outré cocktail list of Koursaros, a bold assortment that defies all expectations, whispers of a great night in the making.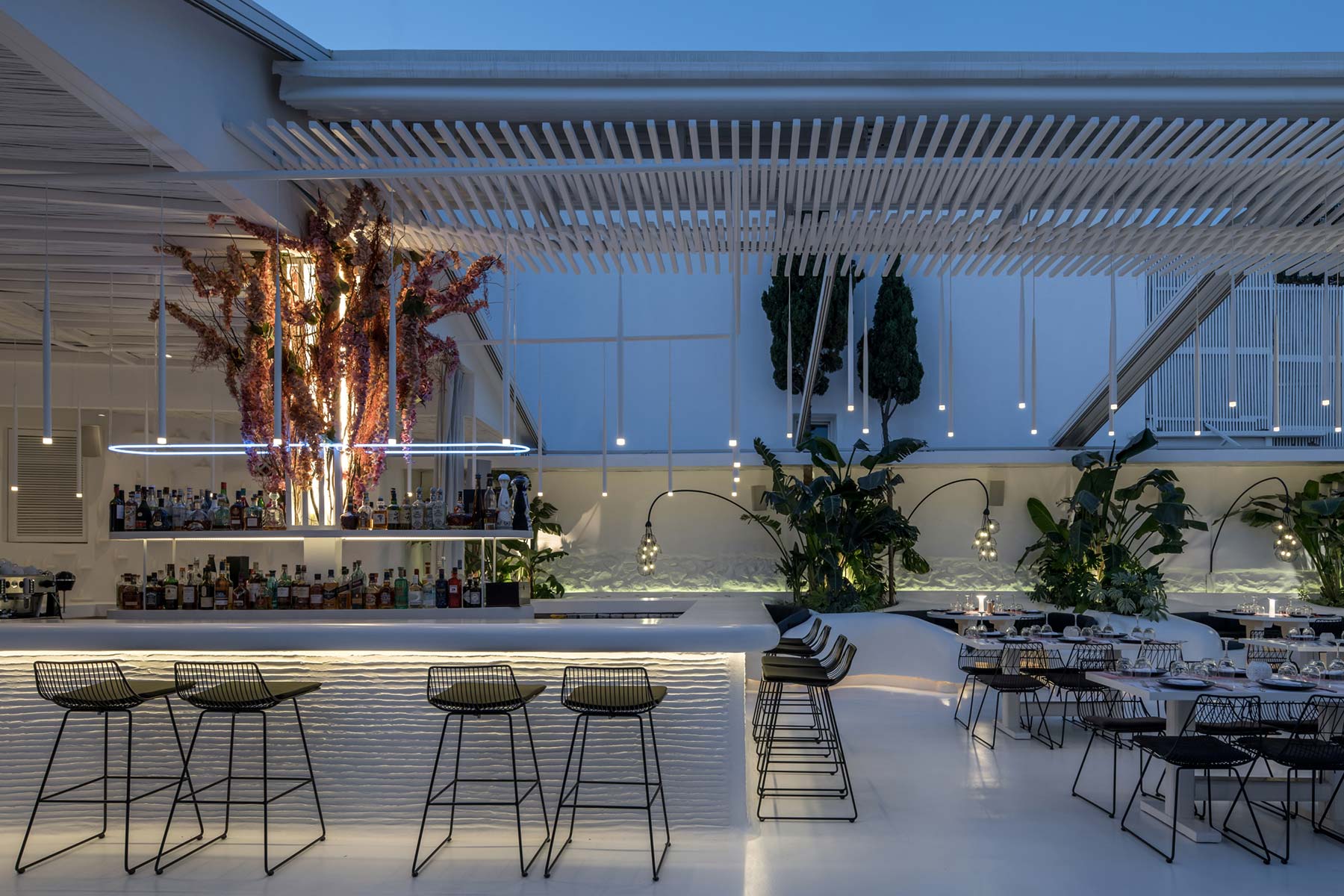 HE SPARKLING SPIRITS
OF SUMMER IN MYKONOS
The sparkle and dazzle of Koursaros, a whimsical collection of quaffable bubblies and spirits meant to lighten the mood and refresh the palate as the pursuit of nighttime Mykonian happiness begins!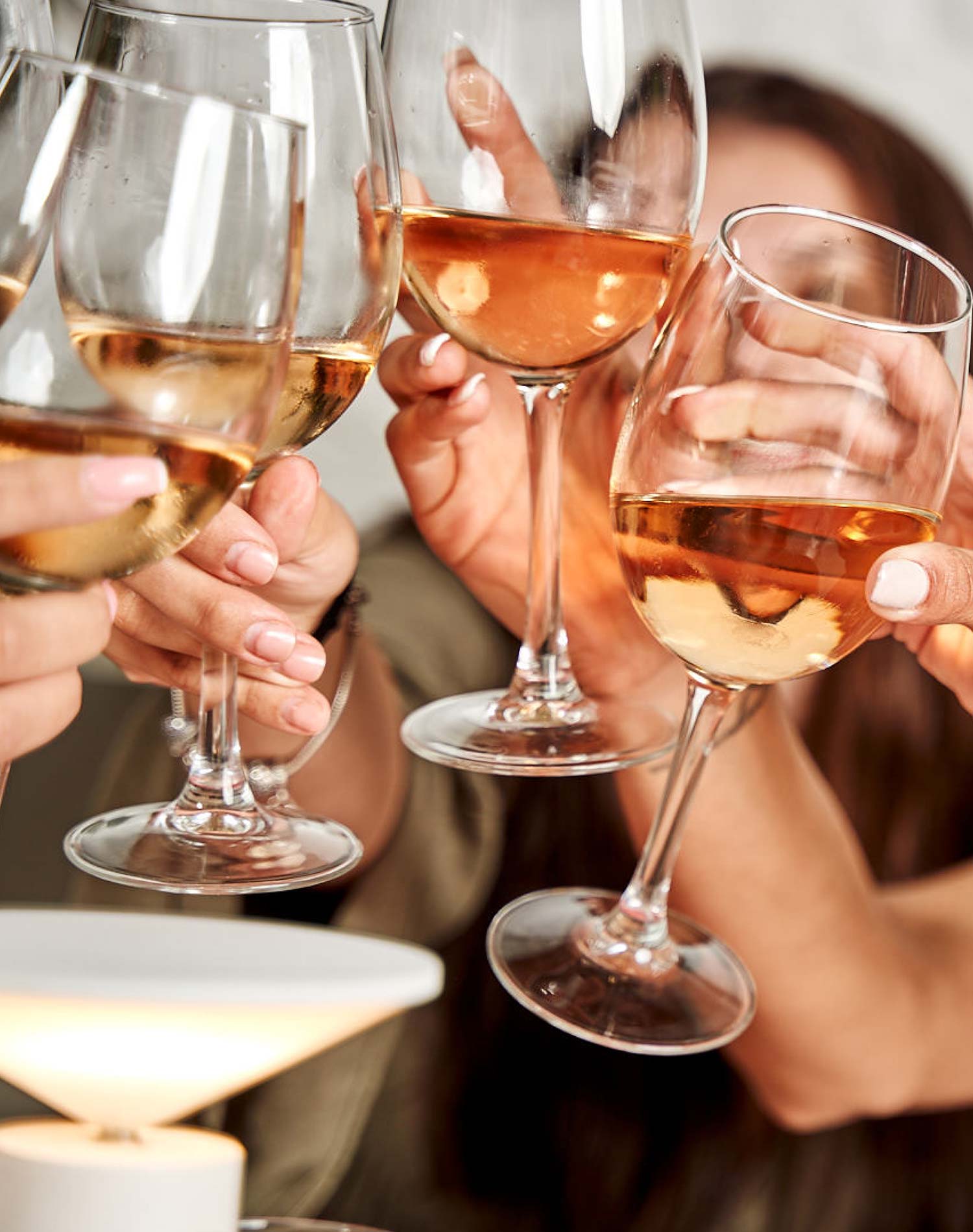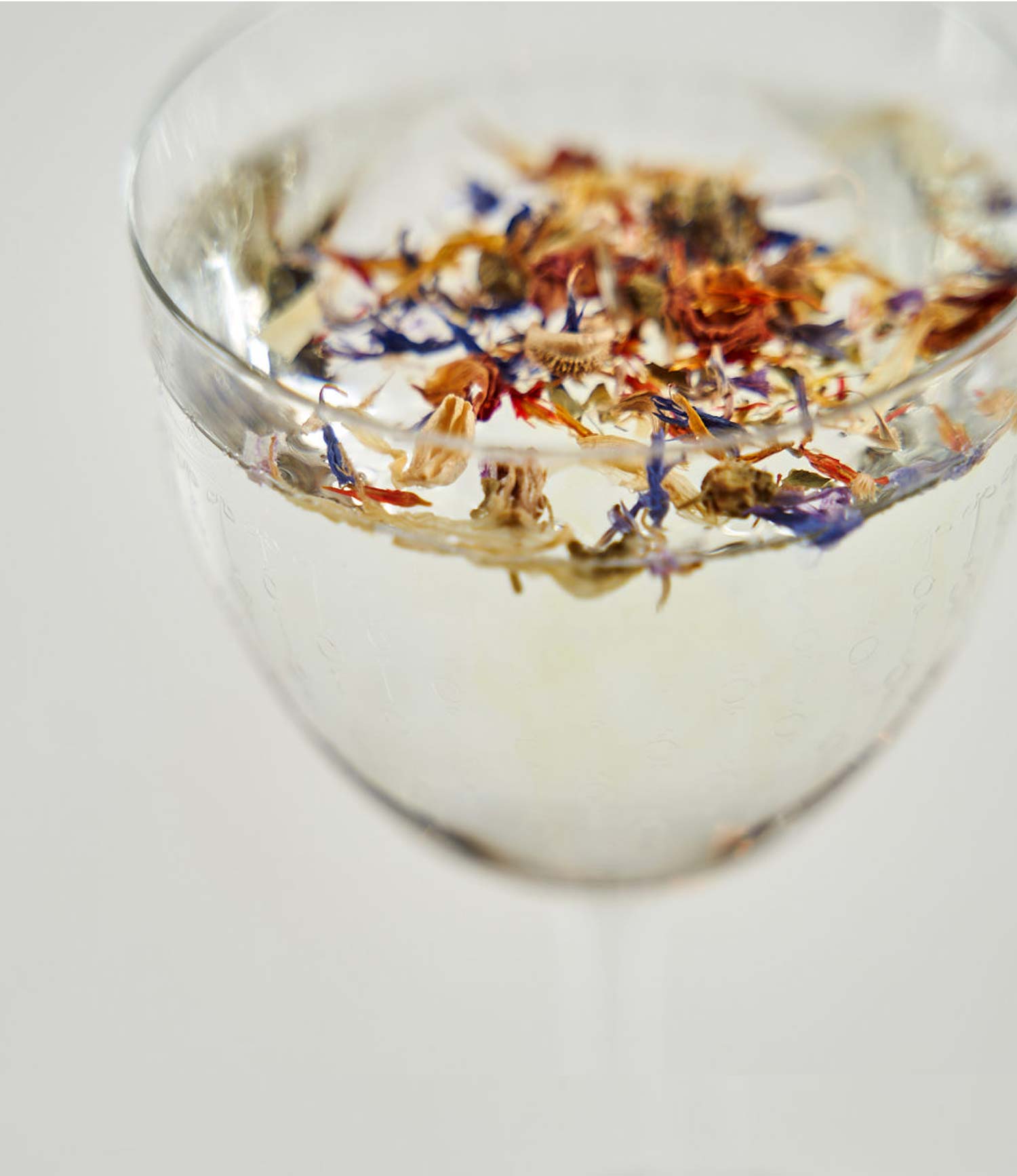 WINE FOR SEAFOOD
AND SEAFOOD FOR WINE
Bliss is sipping on a glass of fine wine. With a handpicked selection of elegant local, Greek, and international labels, bliss is just a glassful away, and all you need to do is pick: white, red, or rosé?