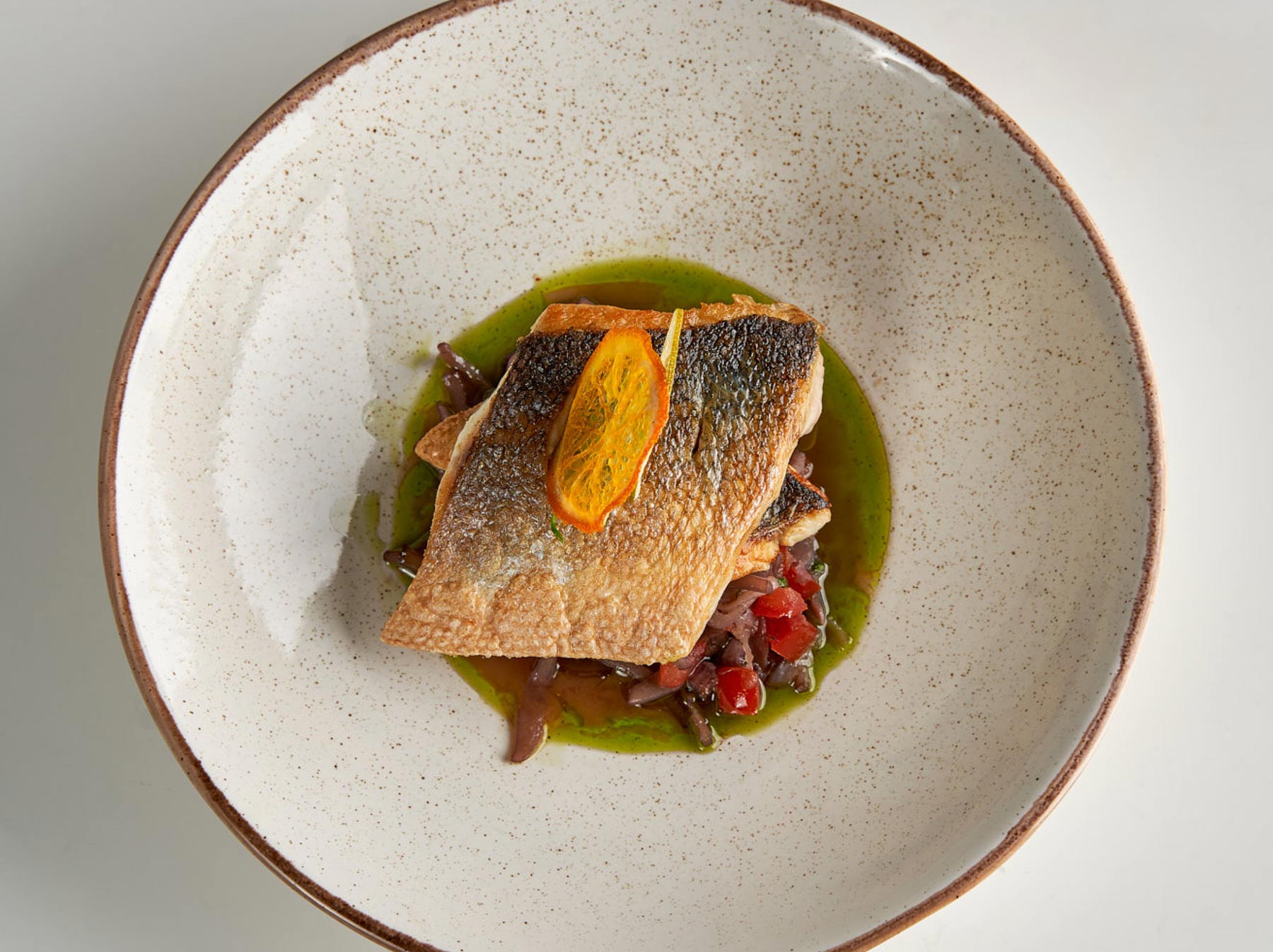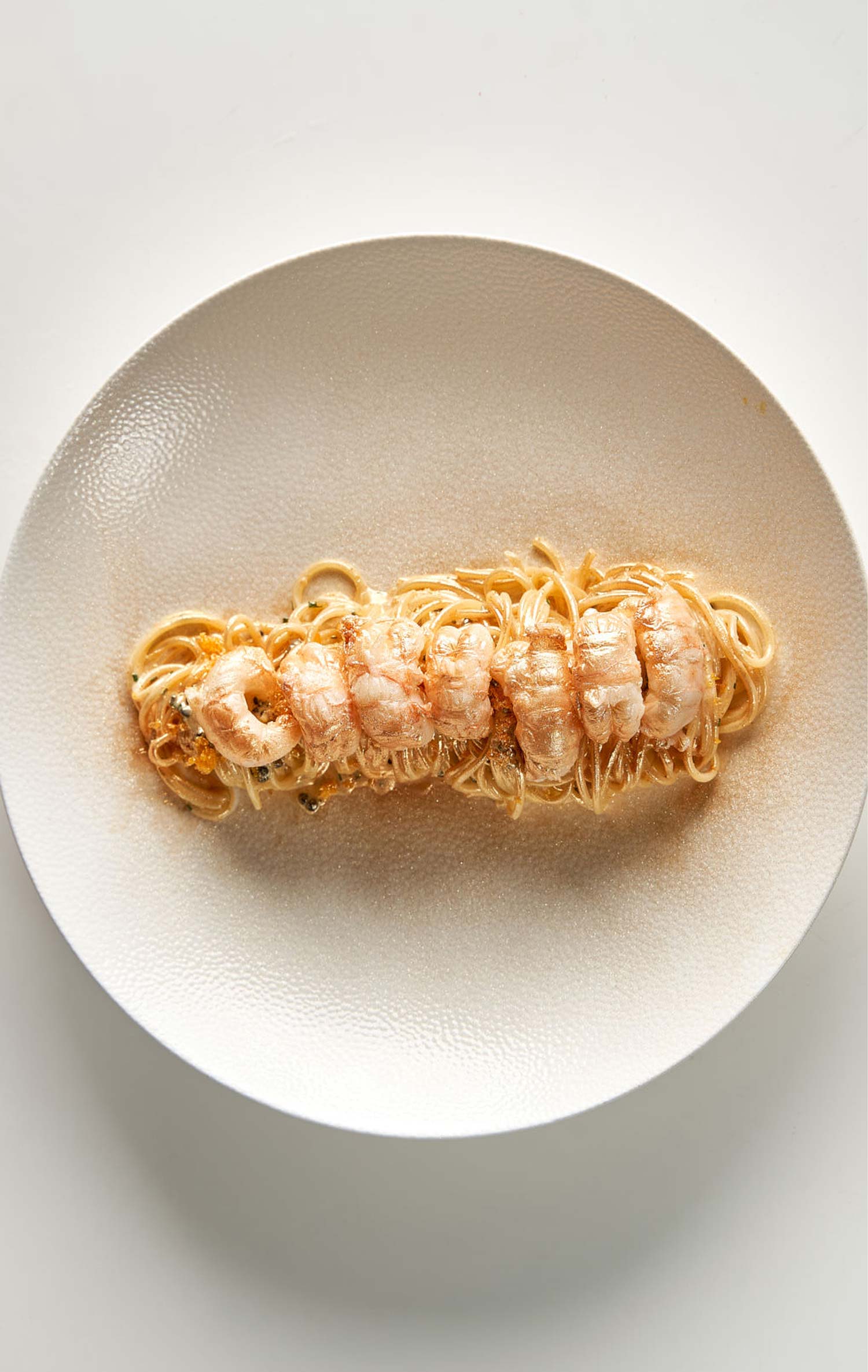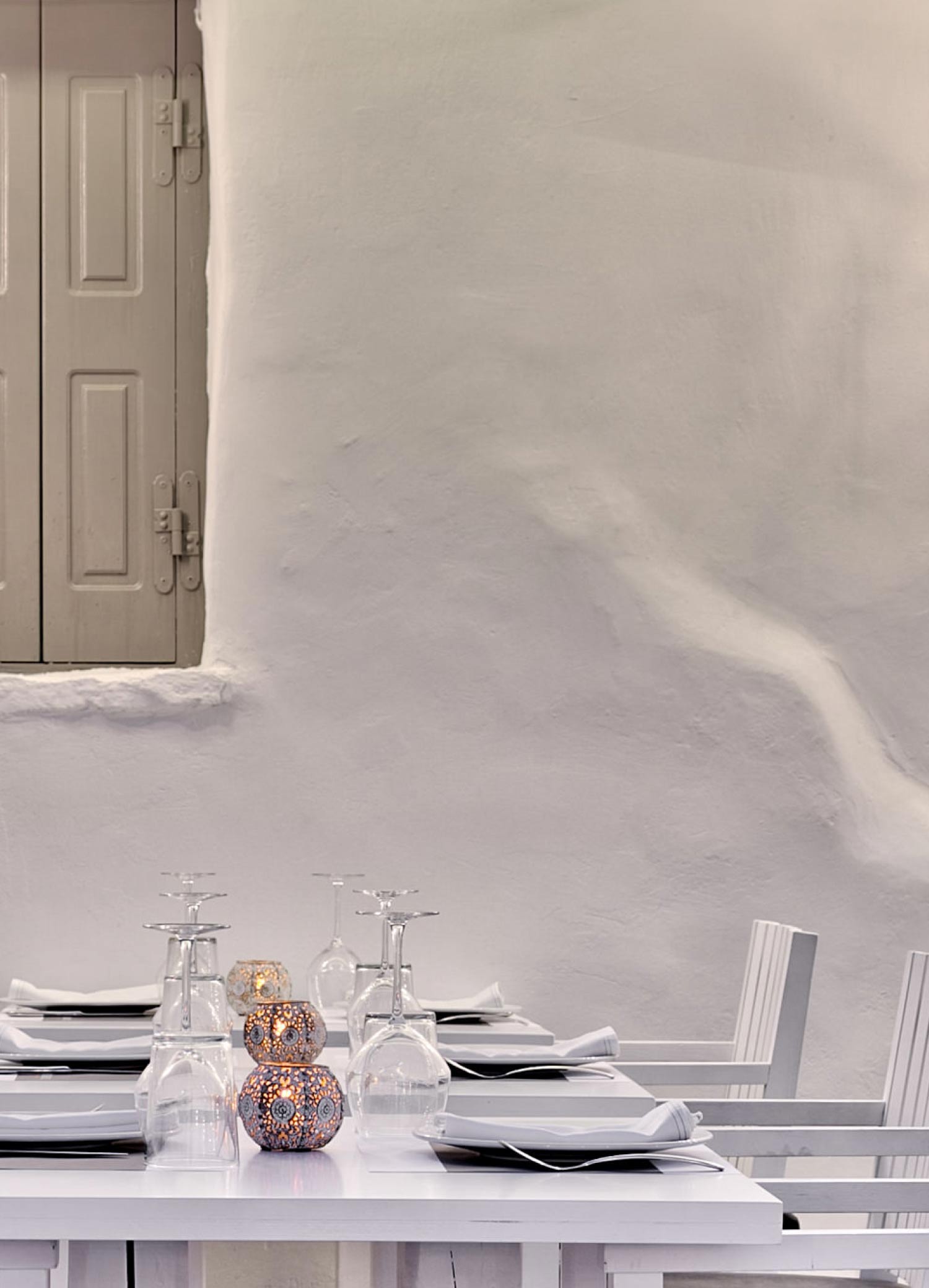 The touch of the sea
Time to discover and taste one of the best expressions of Mykonos gastronomy. As you wonder at the picturesque alleys of the Chora, the inviting garden of Koursaros restaurant beacons for a stop to enjoy a great dining experience in Mykonos.
STRAIGHT FROM THE SEA
AND FROM THE HEART
The day's catch makes no stops in-between; off the fisherman's boat and straight to your plate, at Koursaros Mykonos you will savour the freshest fish and seafood in the Town of Mykonos!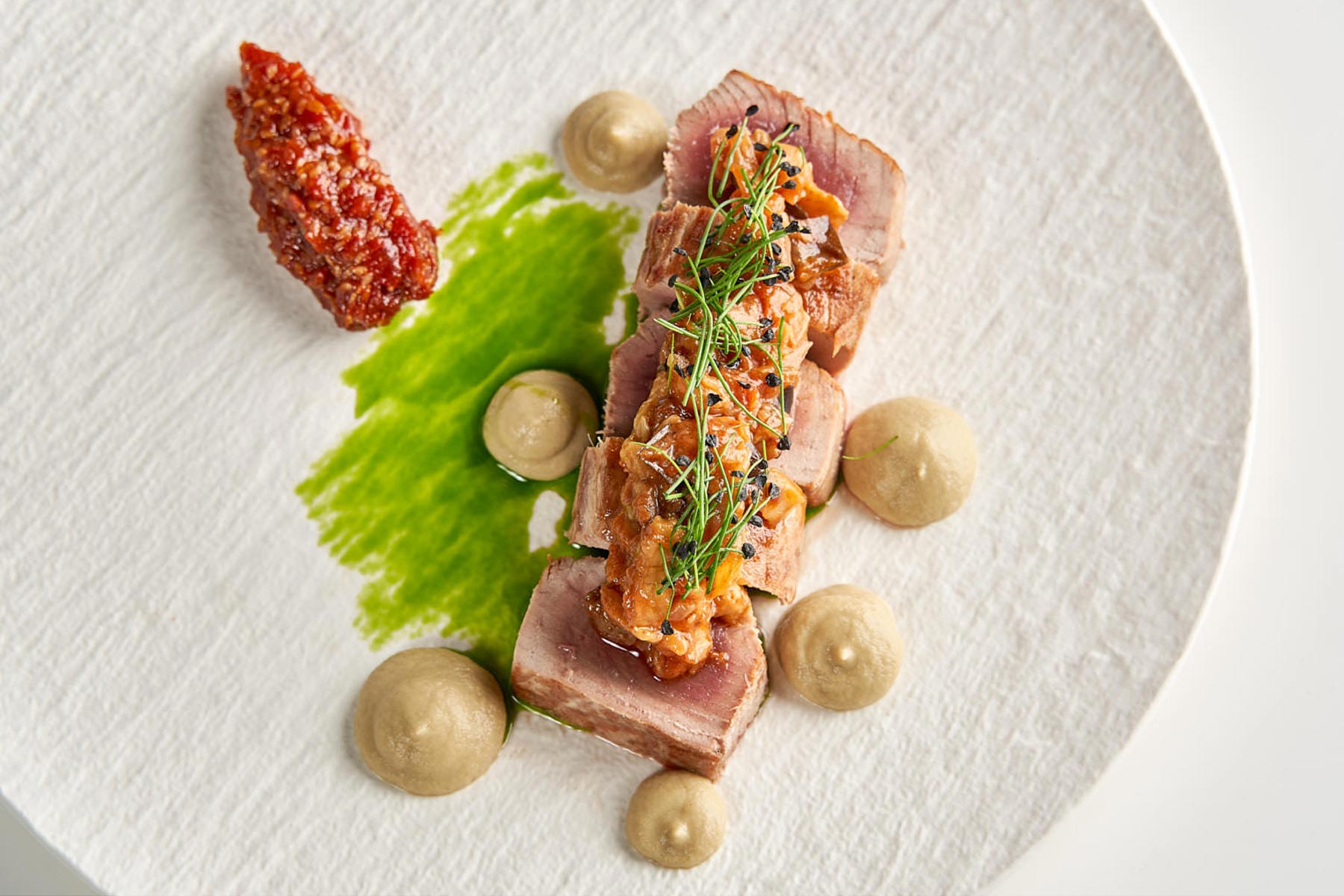 THE BEST SUSHI
IN MYKONOS
The treasures of the Orient revamp Mykonos' days and nights with the delicate masterpieces of Japanese taste with the signature of legendary chef Take, 'cause this is simply how we roll!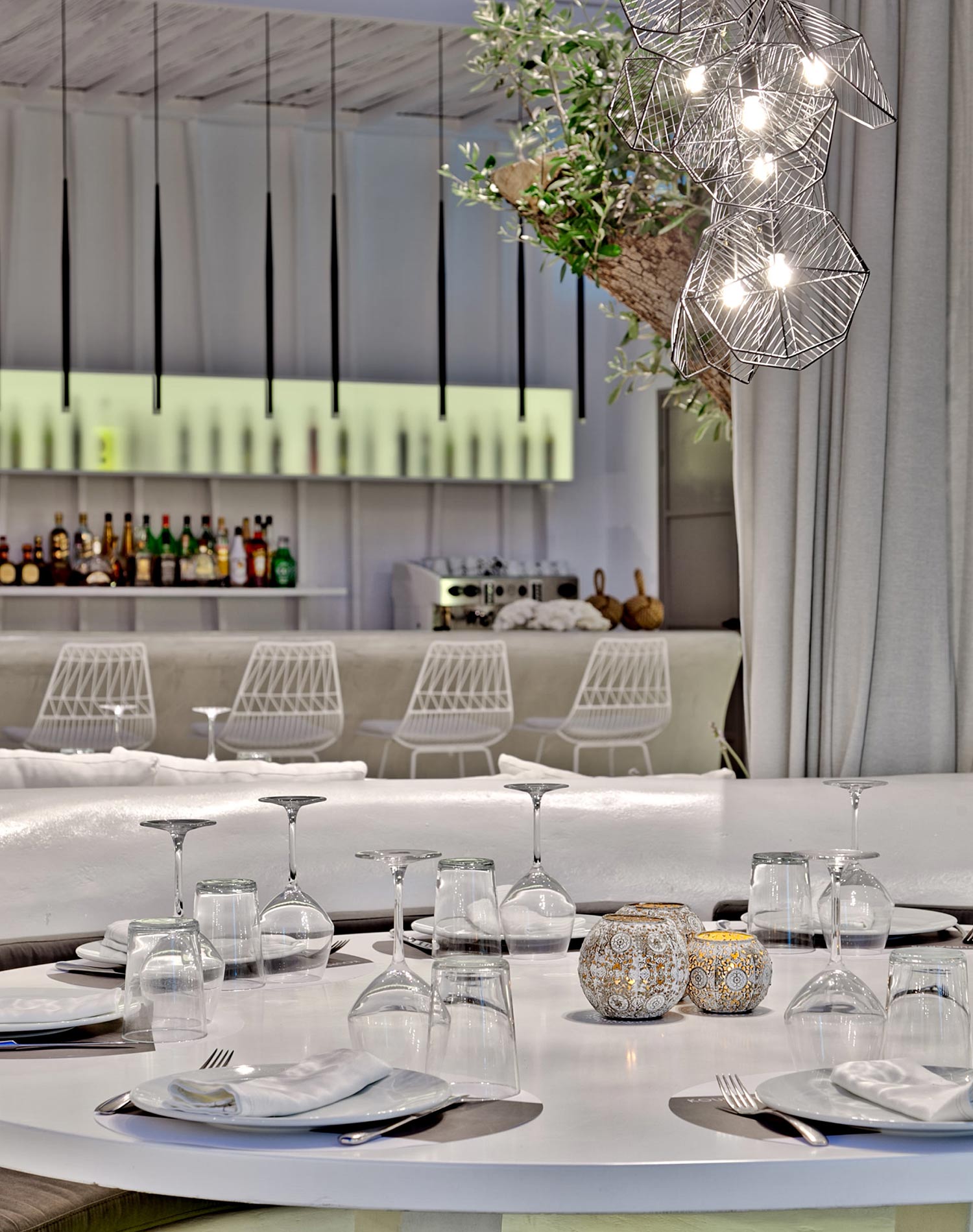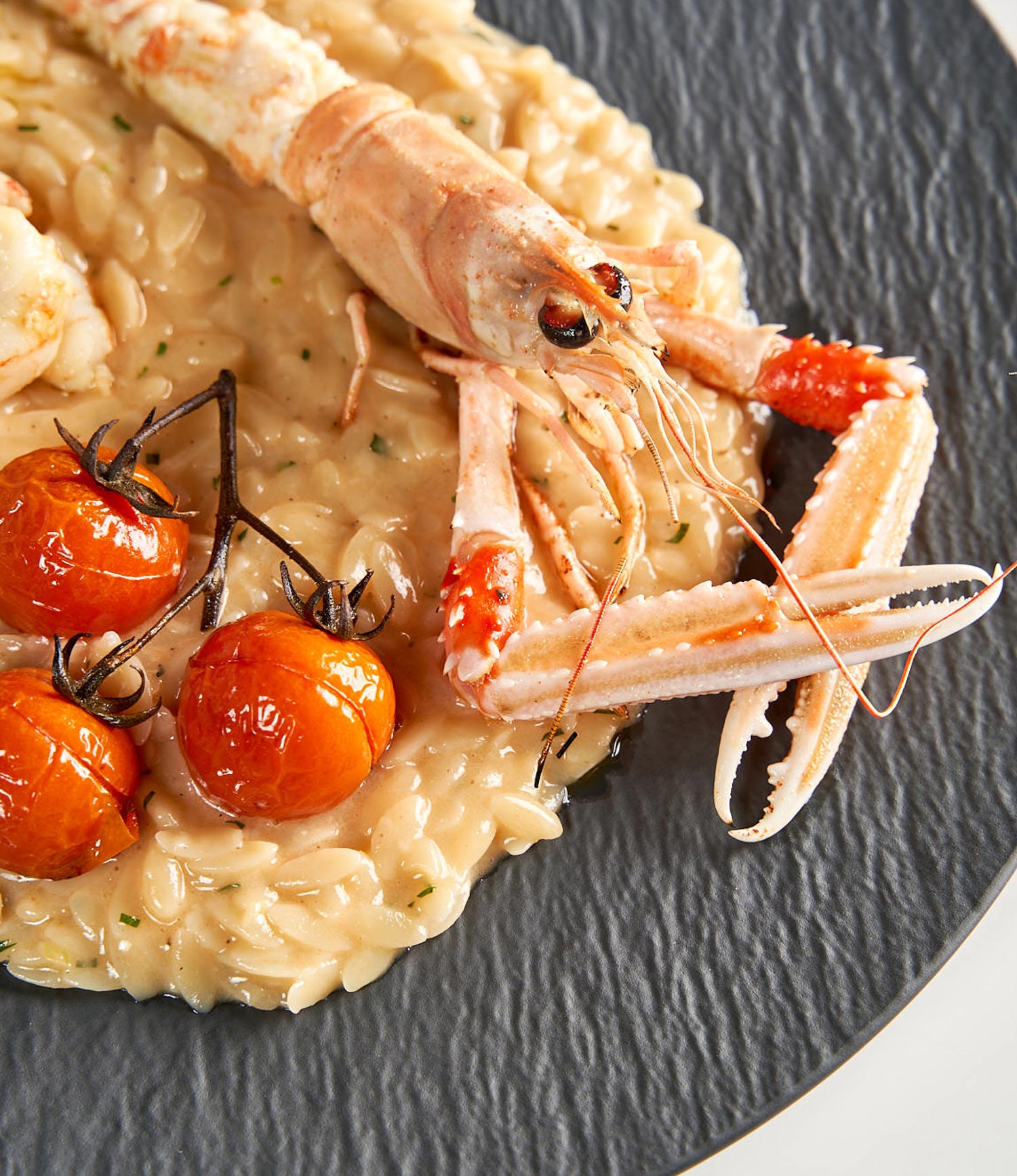 KEEPERS OF THE
MEDITERRANEAN SECRETS
It's no secret that the Med is most generous when offering sublime tastes. The secret is how to turn these tastes into gastronomic delight, with the utmost respect to the heritage of Mykonos and the world.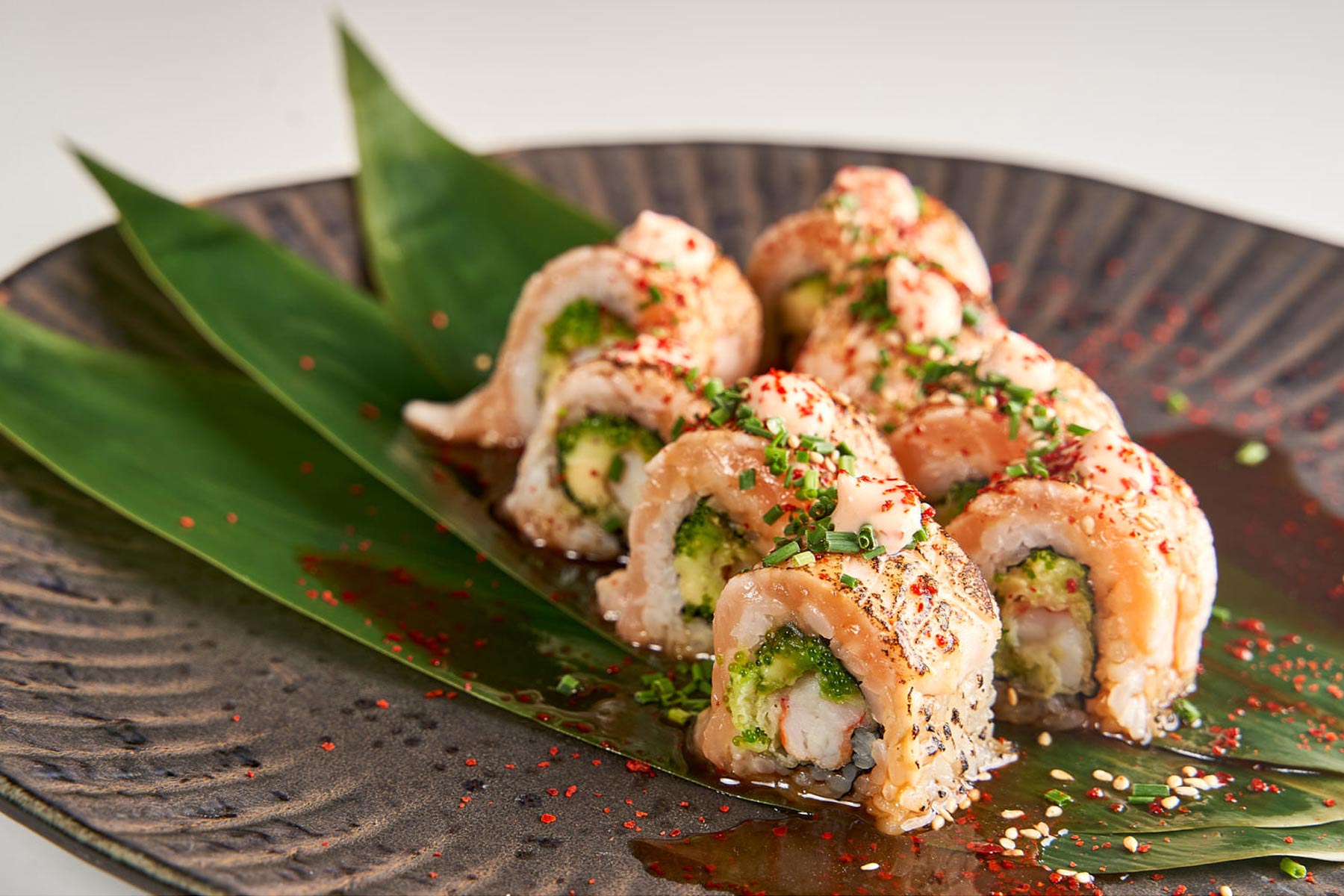 Before we cook, we search; we sample; we experiment, and only the purest quality cuts reach your table. Attentively selecting our meat is part of our gastronomic magic, and it shows!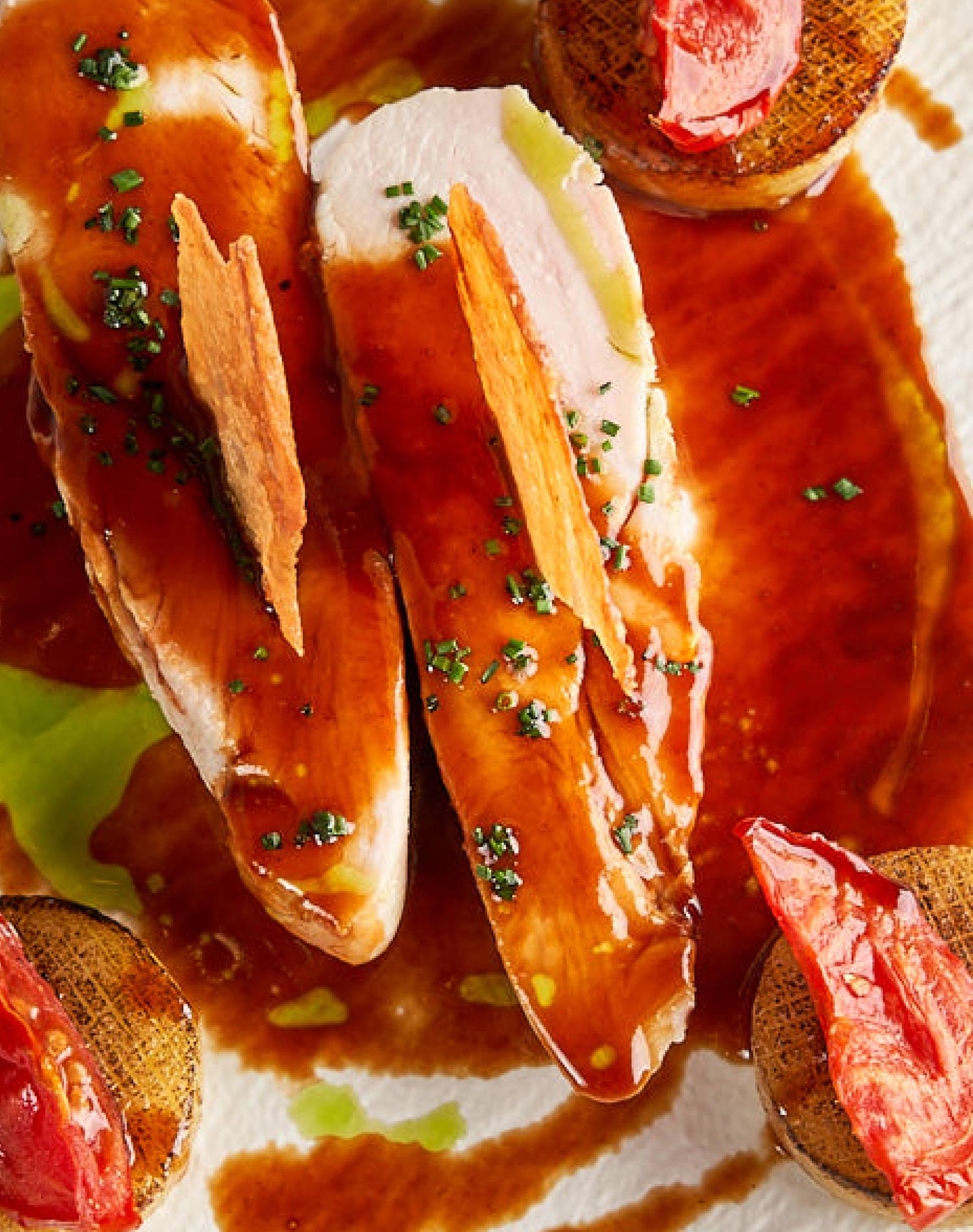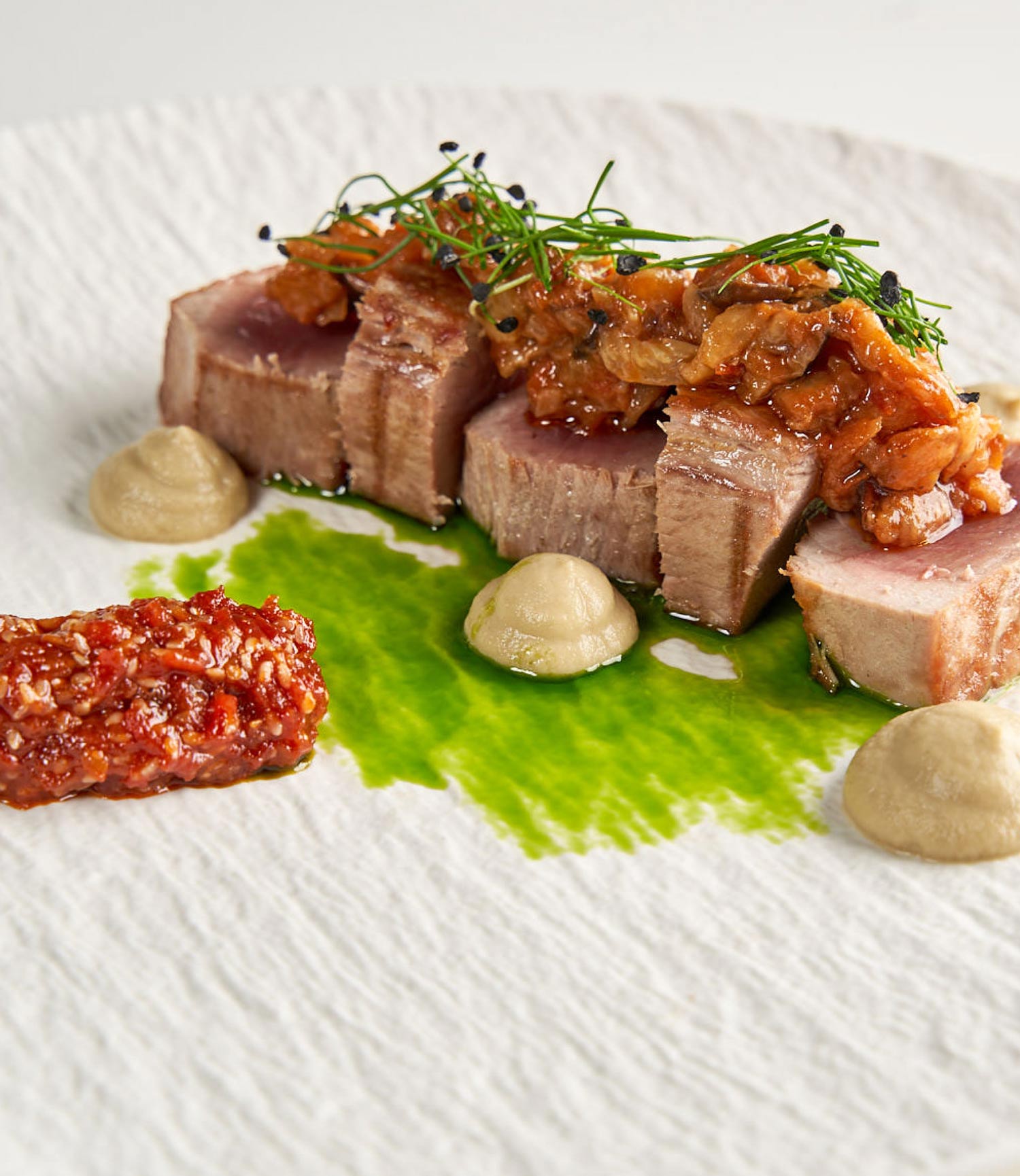 The Islandic culture of seafood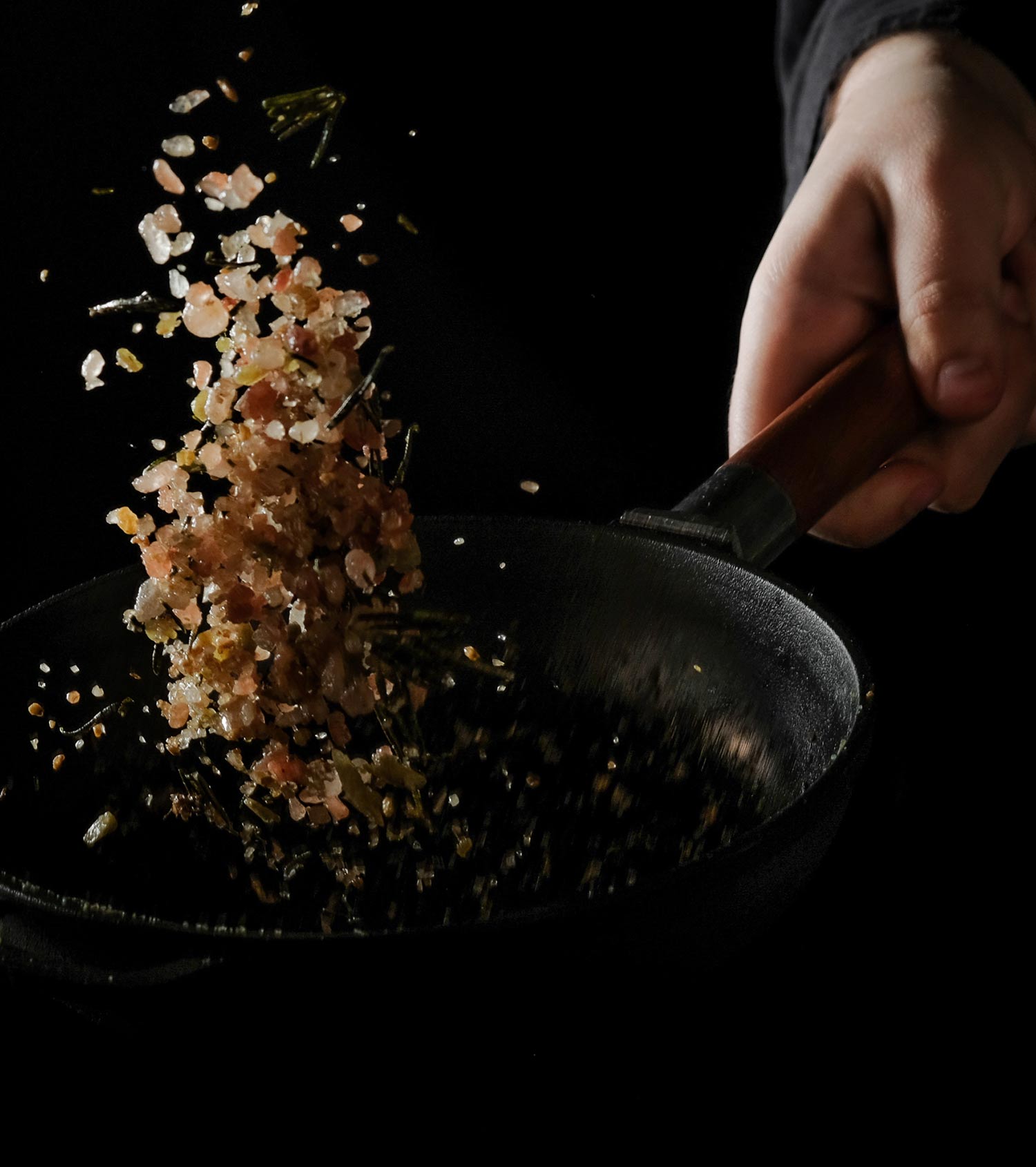 The Chefs
On the vanguard of Koursaros Restaurant is the legendary Chef Take of Japanese Cuisine, and the awarded Panagiotis Giakalis serving as a consultant chef, who take the Koursaros experience one step further with their creativity and virtuosity.
Bringing the premium flavours of Japan to the ever-vibrant Chora, Chef Take revolutionizes contemporary Mykonian cuisine with respect to the locals' deep love for the Aegean seafood culture by presenting sushi masterpieces that never cease to astound.
At the same time, Executive Chef Panagiotis Giakalis unites the rich culinary heritage of Mykonos and the Cyclades with contemporary gastronomic art to bring out astounding flavours reflecting modern Greek cuisine. In his own words "I want my food to be understood by everyone, tasty, genuine with touches that bear my stamp". 
Together, they shape the wonder of Koursaros' fare and welcome you to a delicious adventure.