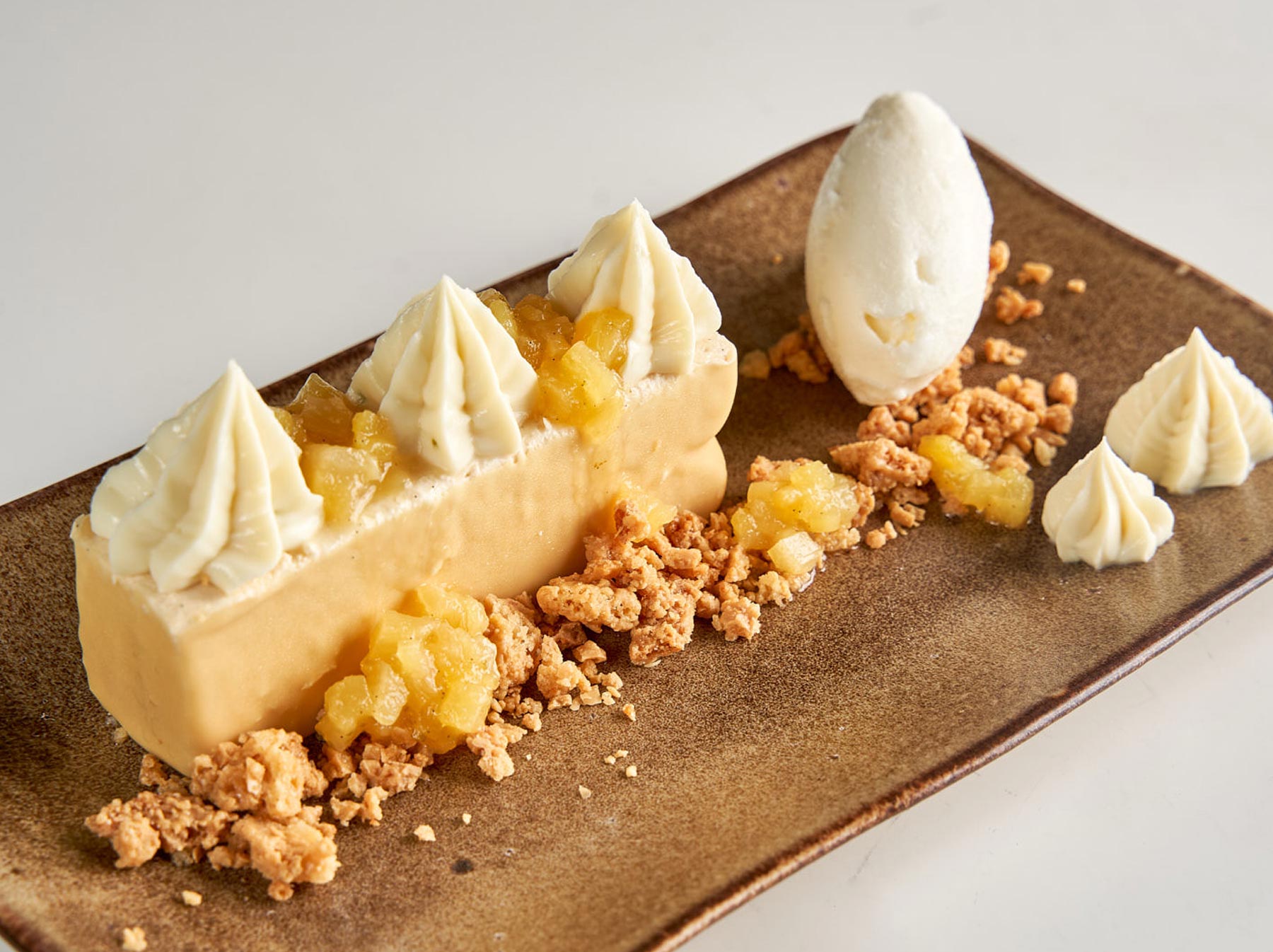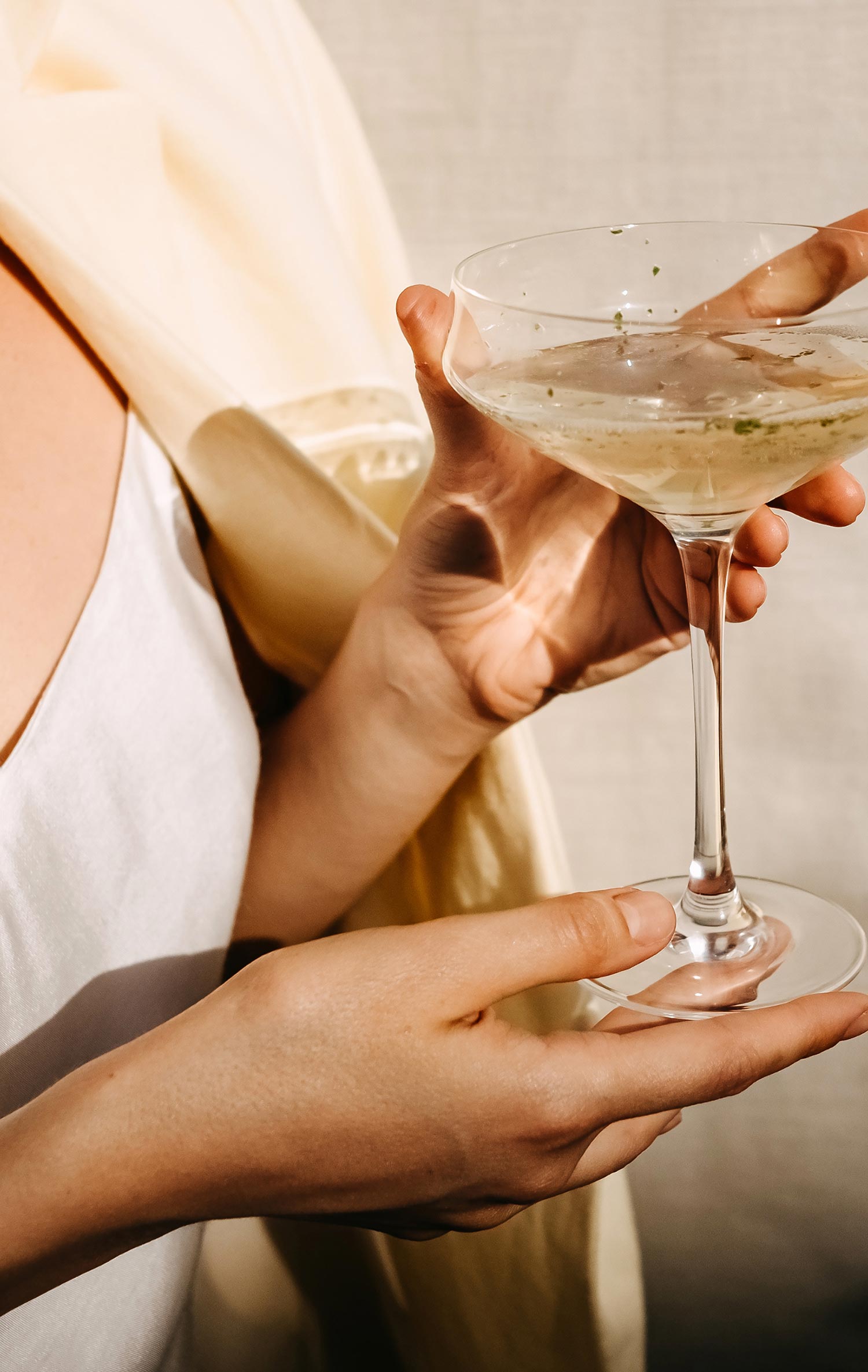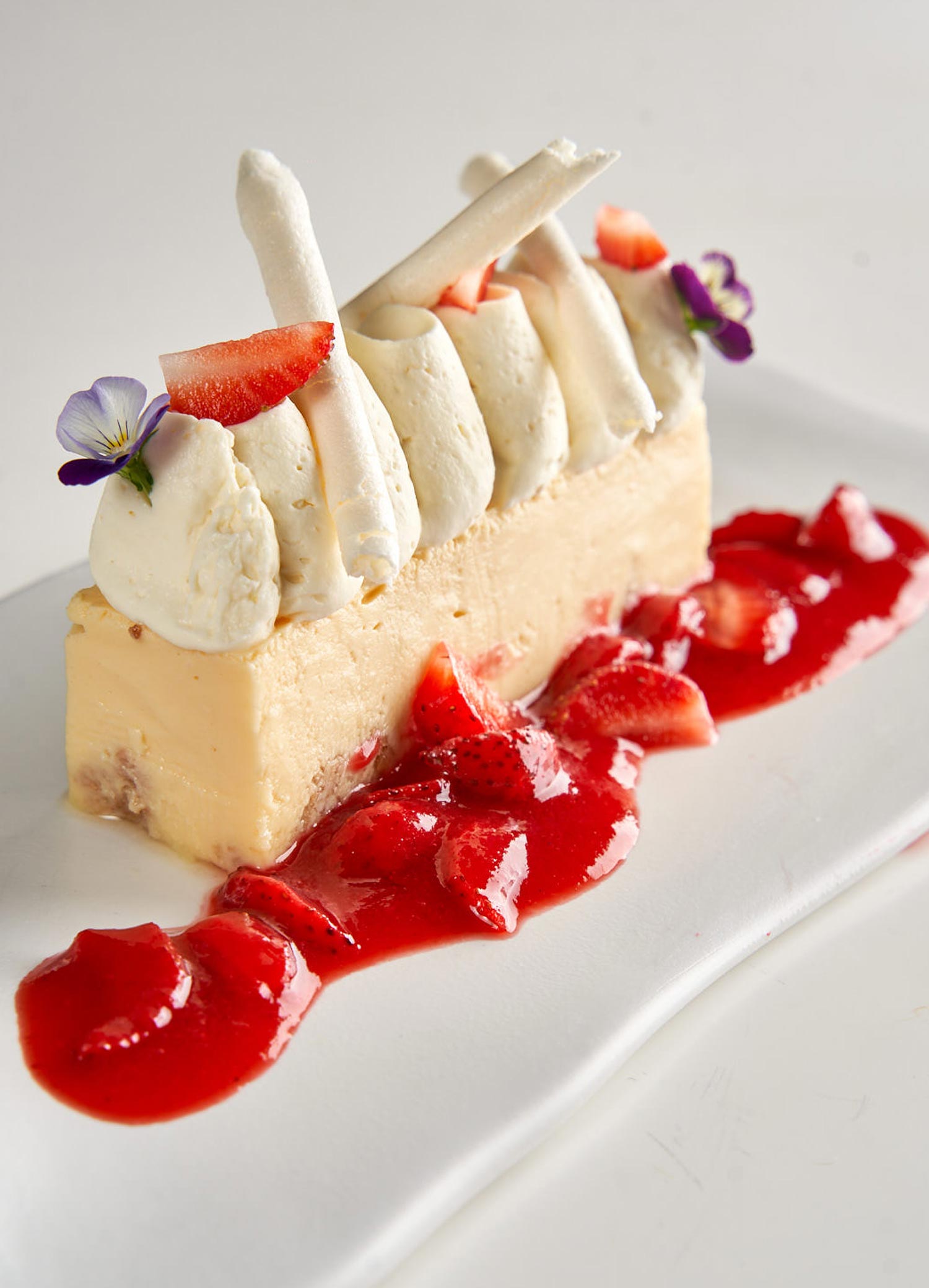 Summer Cheers Up
Summer is to be celebrated for every reason and the place to enjoy a great dinner party, a night out with partners or a gathering is Koursaros Restaurant in Mykonos Chora.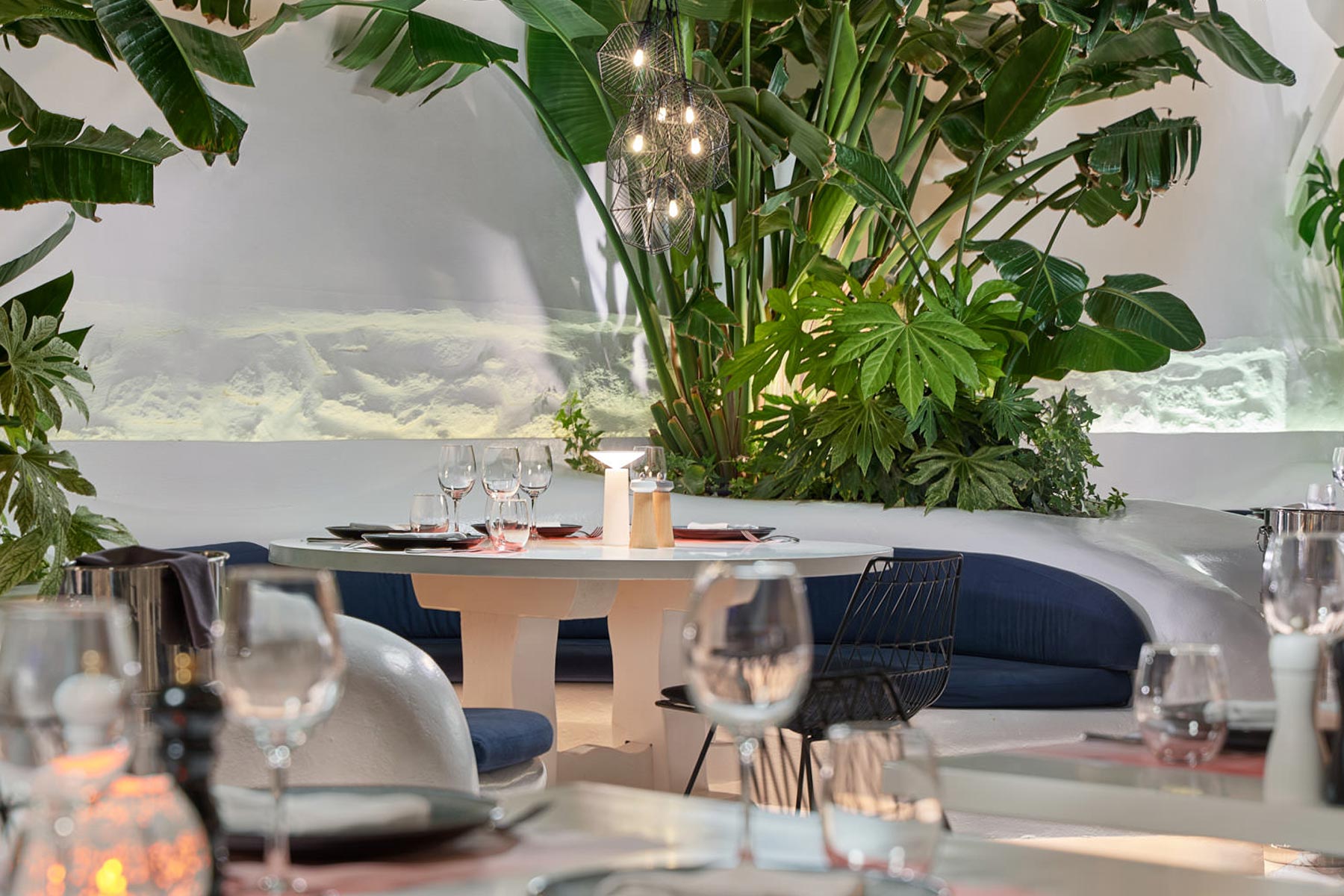 CELEBRATE WITH
MYKONOS VIBES
They say it's not a celebration if it's not a Mykonos celebration… We say it's not a special day if it's not at Koursaros Mykonos Restaurant! See what specials we can do for you and prepare to celebrate the best of summer life!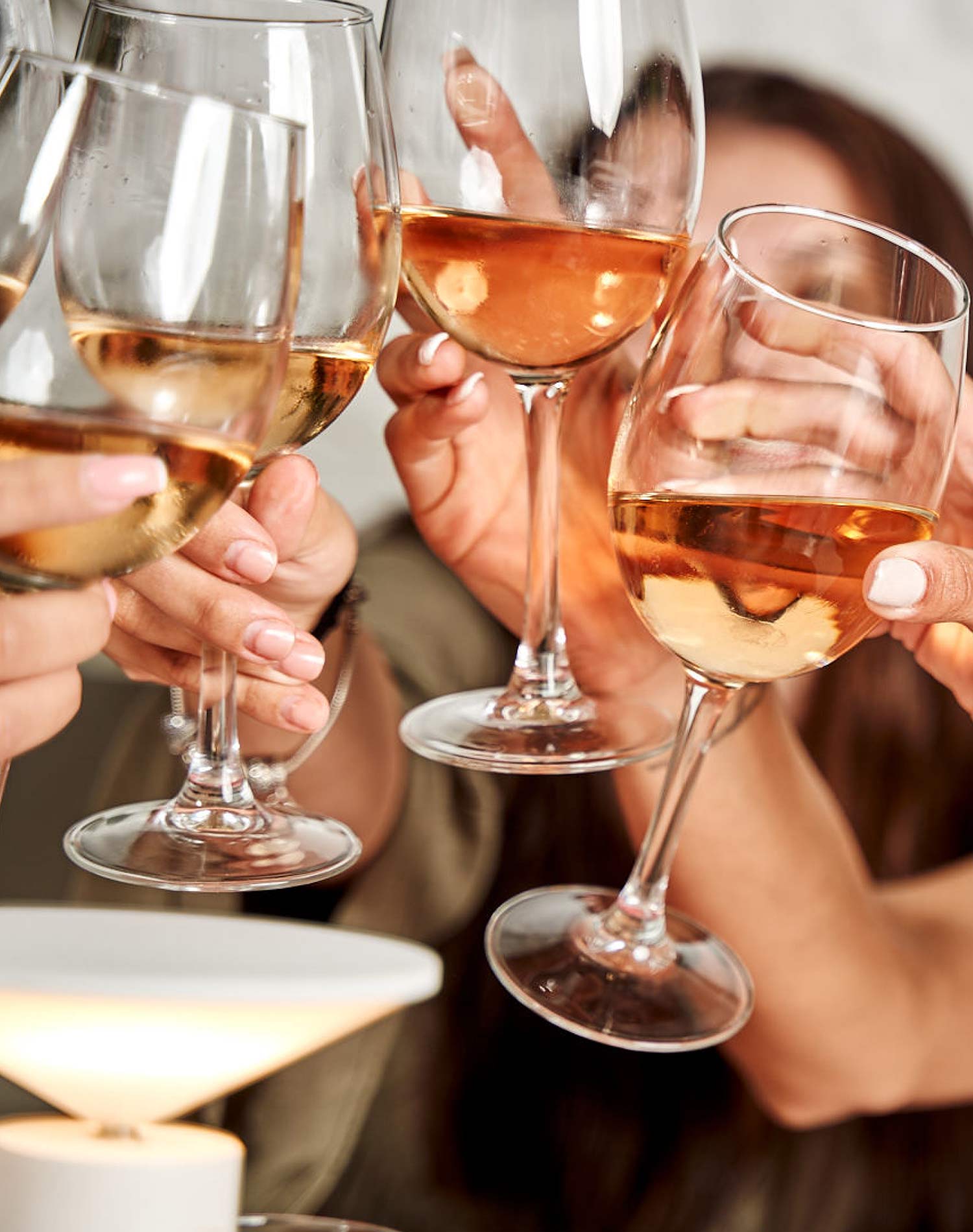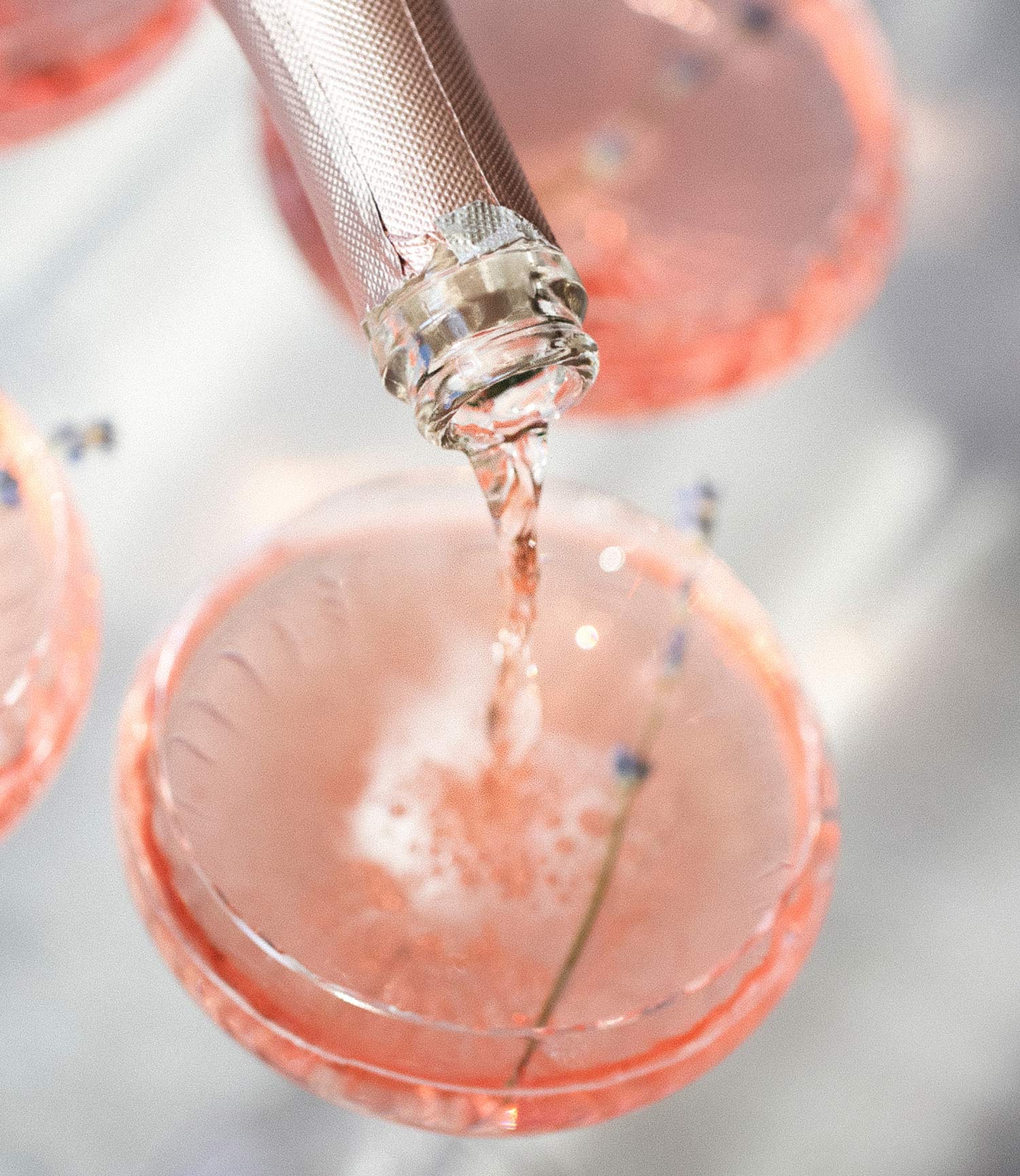 All you need is to have a special occasion to celebrate! Leave the rest to the attentive event planning team and rest assured that your special occasion gets the proper treatment.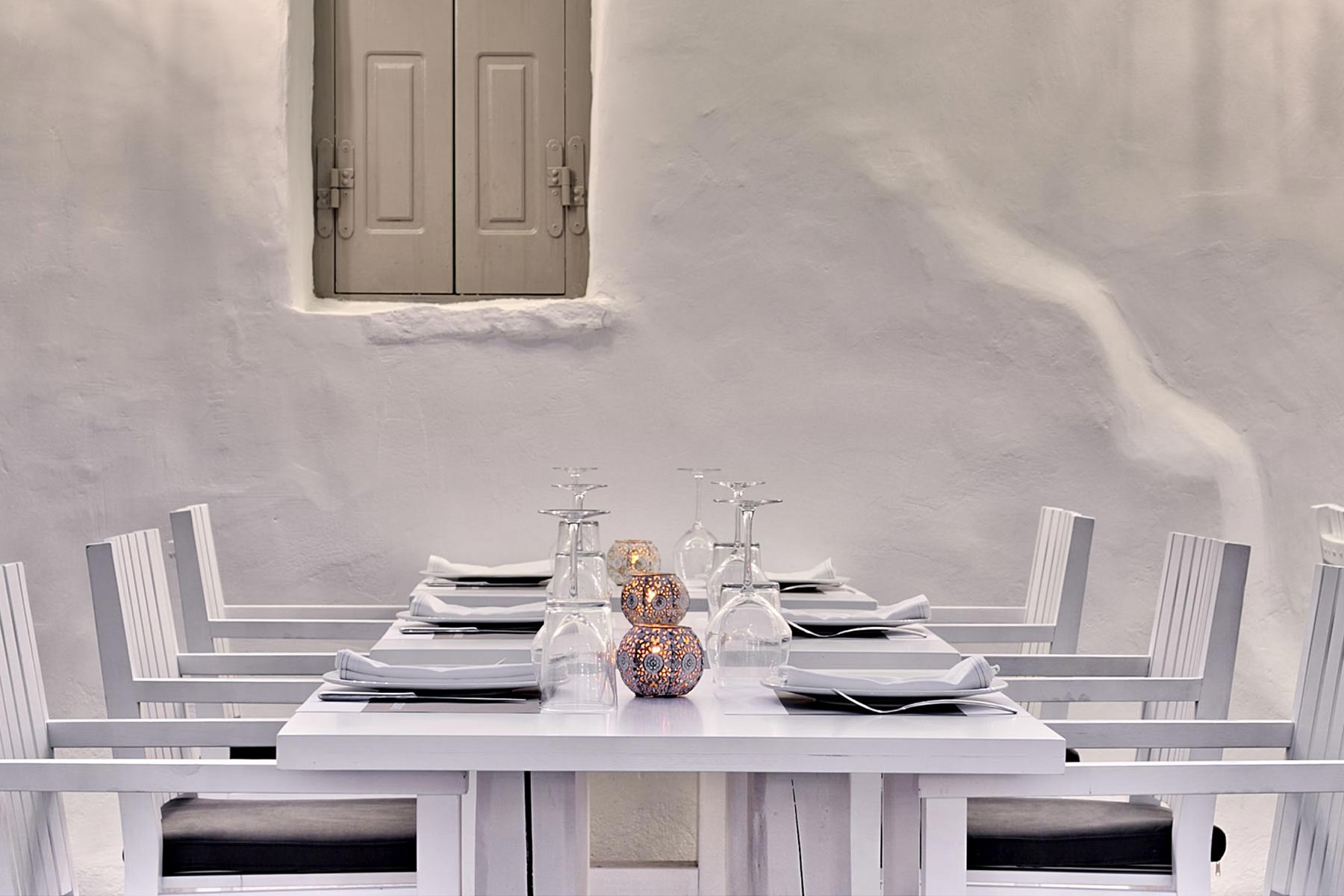 Share an elegant dinner with your nearest and dearest in the hippest part of town with superb dishes and the best sushi in town, extraordinary spirits, and world-class services.