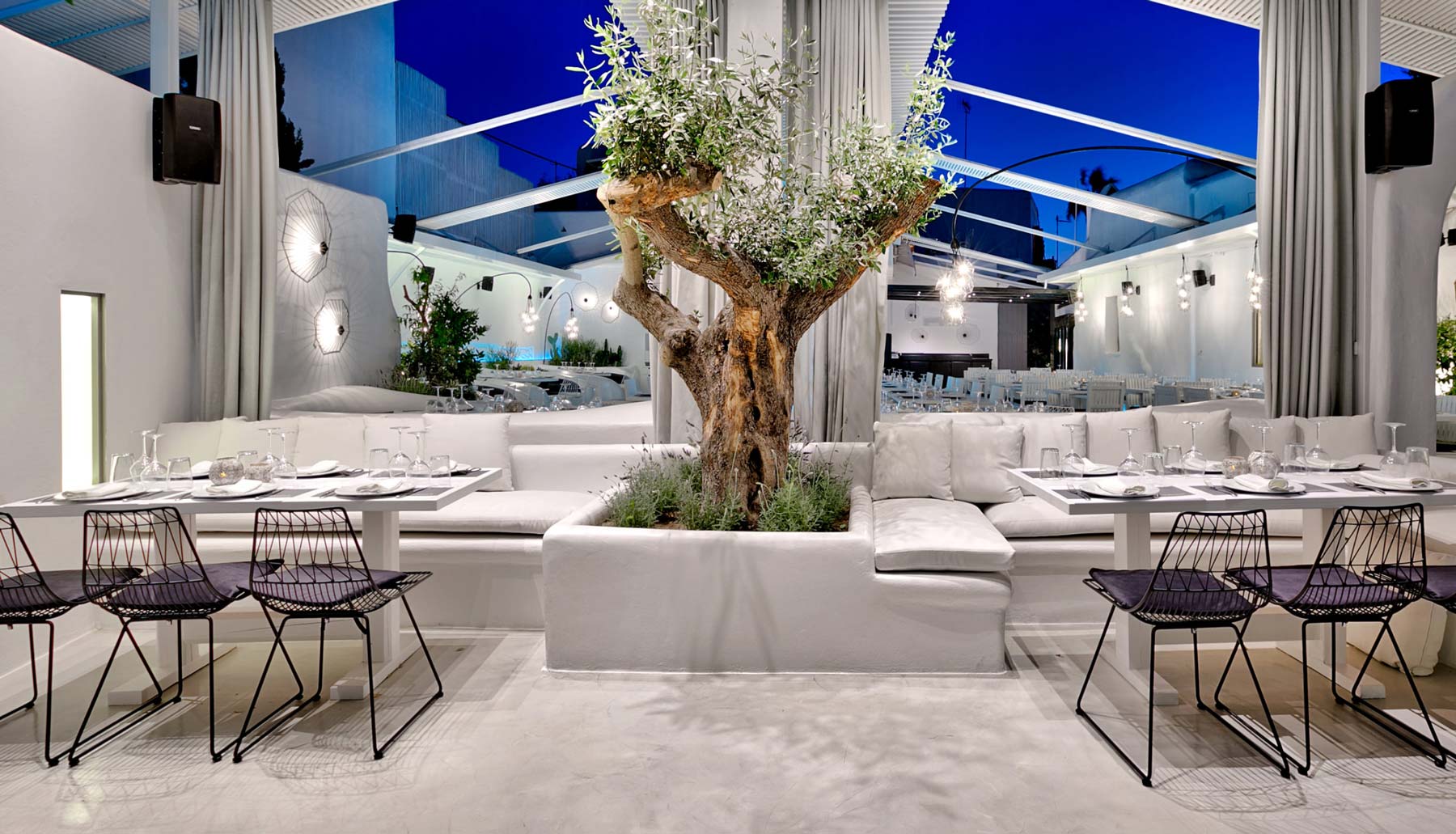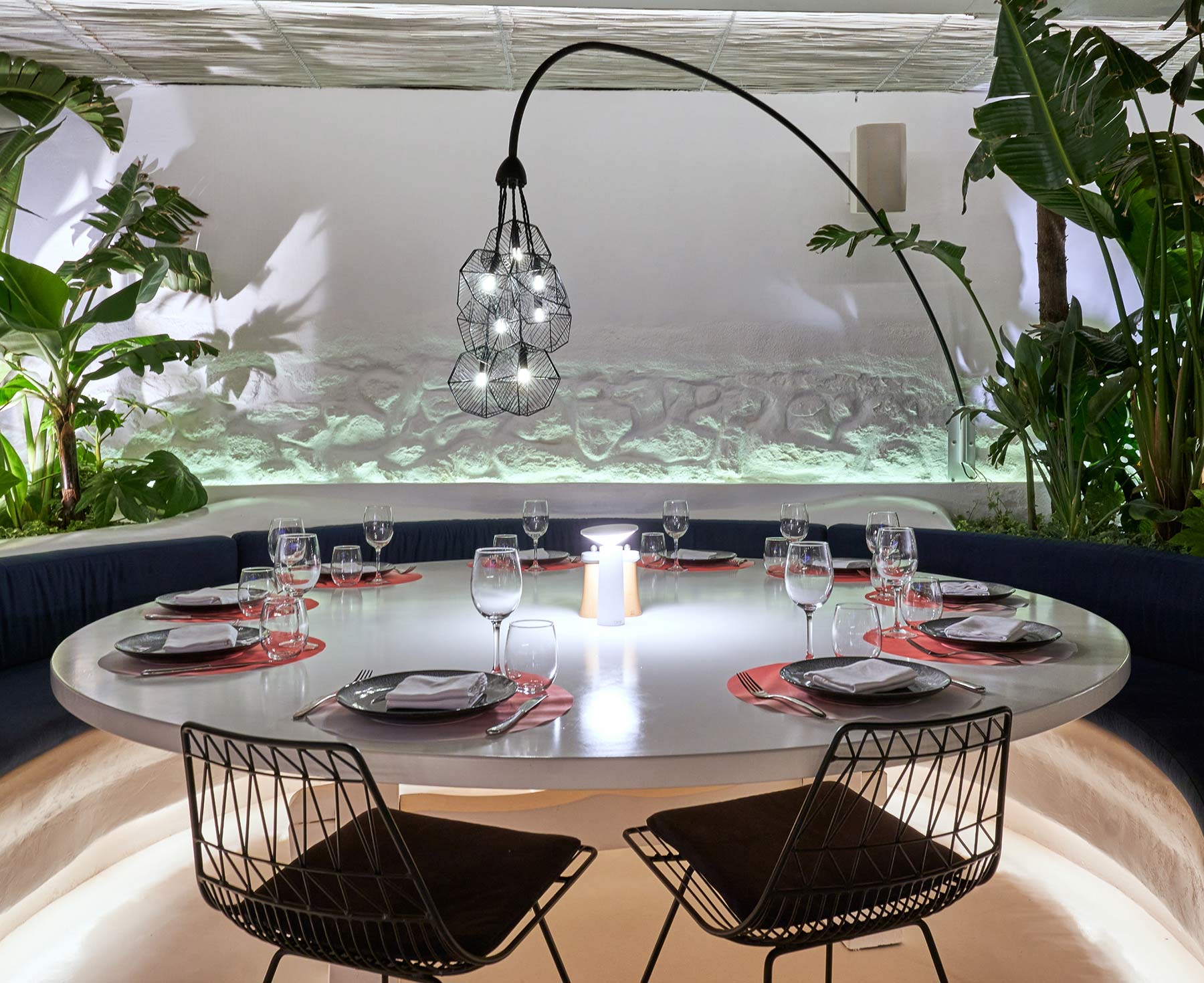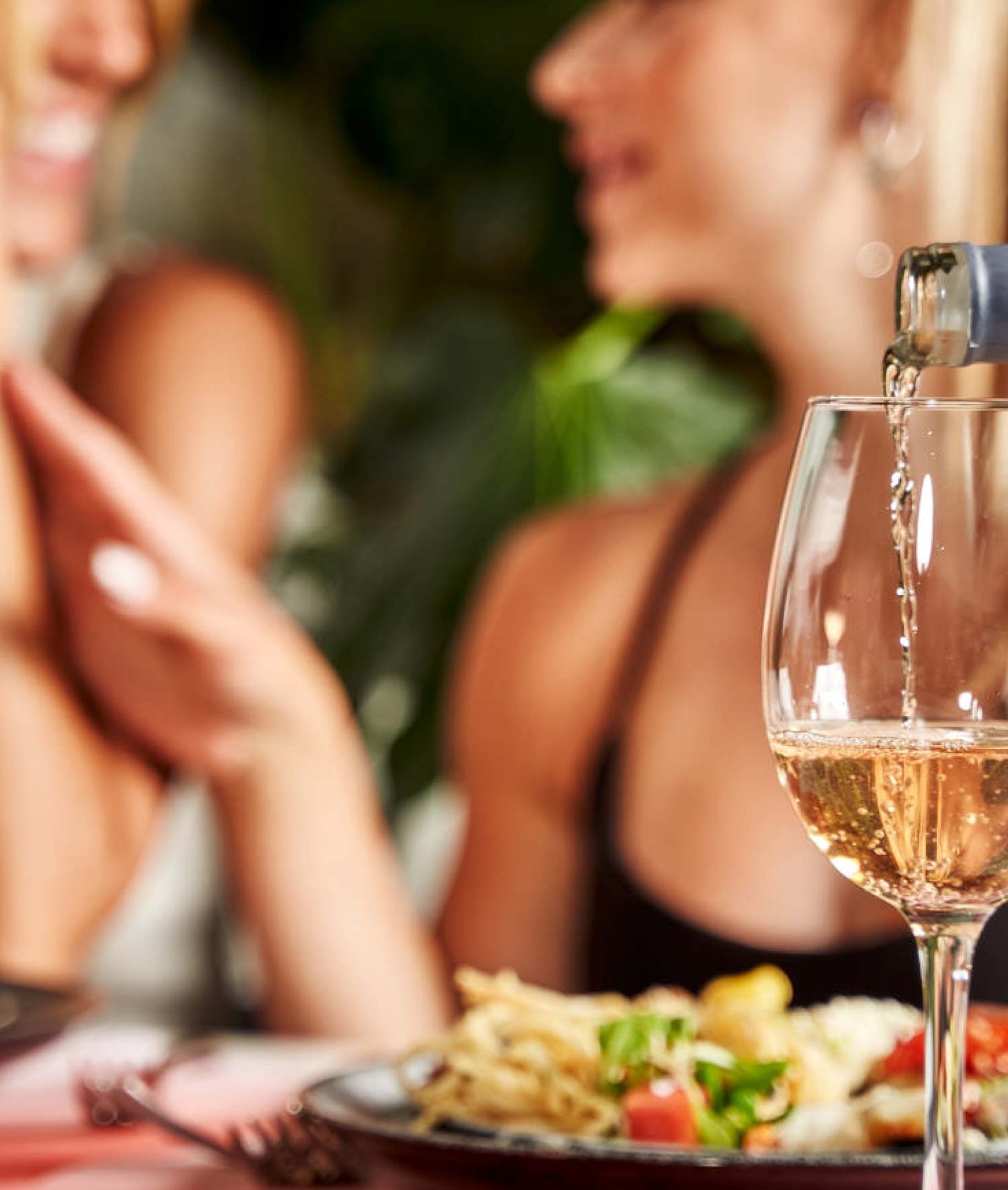 Corsair Passion Meets Mykonian Flair
Koursaros has been an intrinsic part of Mykonian nightlife for more than 20 years and has been in the spotlight as one of the hippest, most stylish venues to see and be seen. A fav of countless guests over the years, Koursaros Mykonos has recently been revamped with a fresh look, without skipping on all the elements that make it the hot spot of dining and socializing.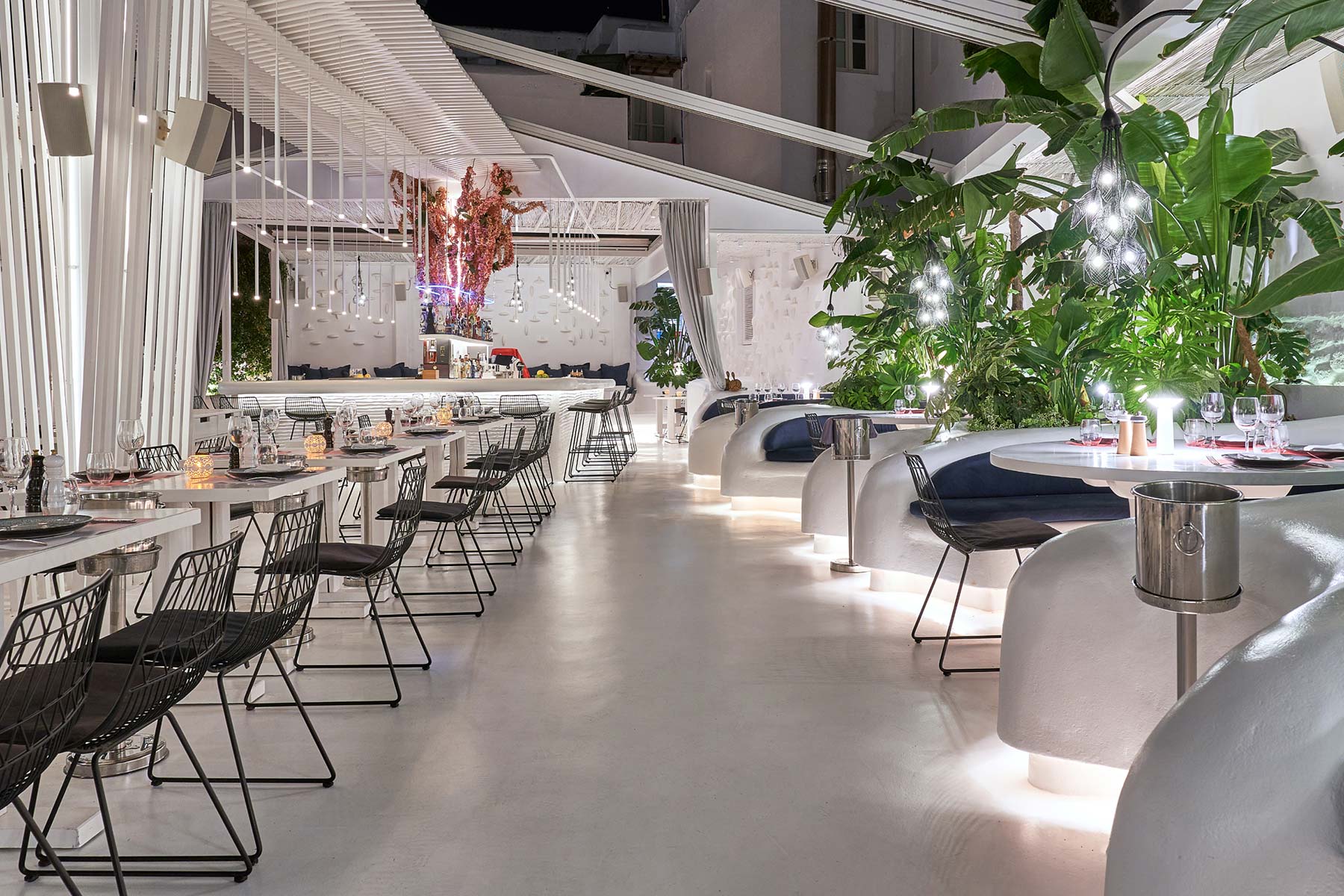 A PART OF
MYKONOS HISTORY
Since 2001, Koursaros is a part of Mykonian history. A spot to see and be seen, before and after exciting adventures, the first place that comes to mind when someone wants to be in the heart of Mykonos life or every time history is on the making.
Anchored to Mykonian life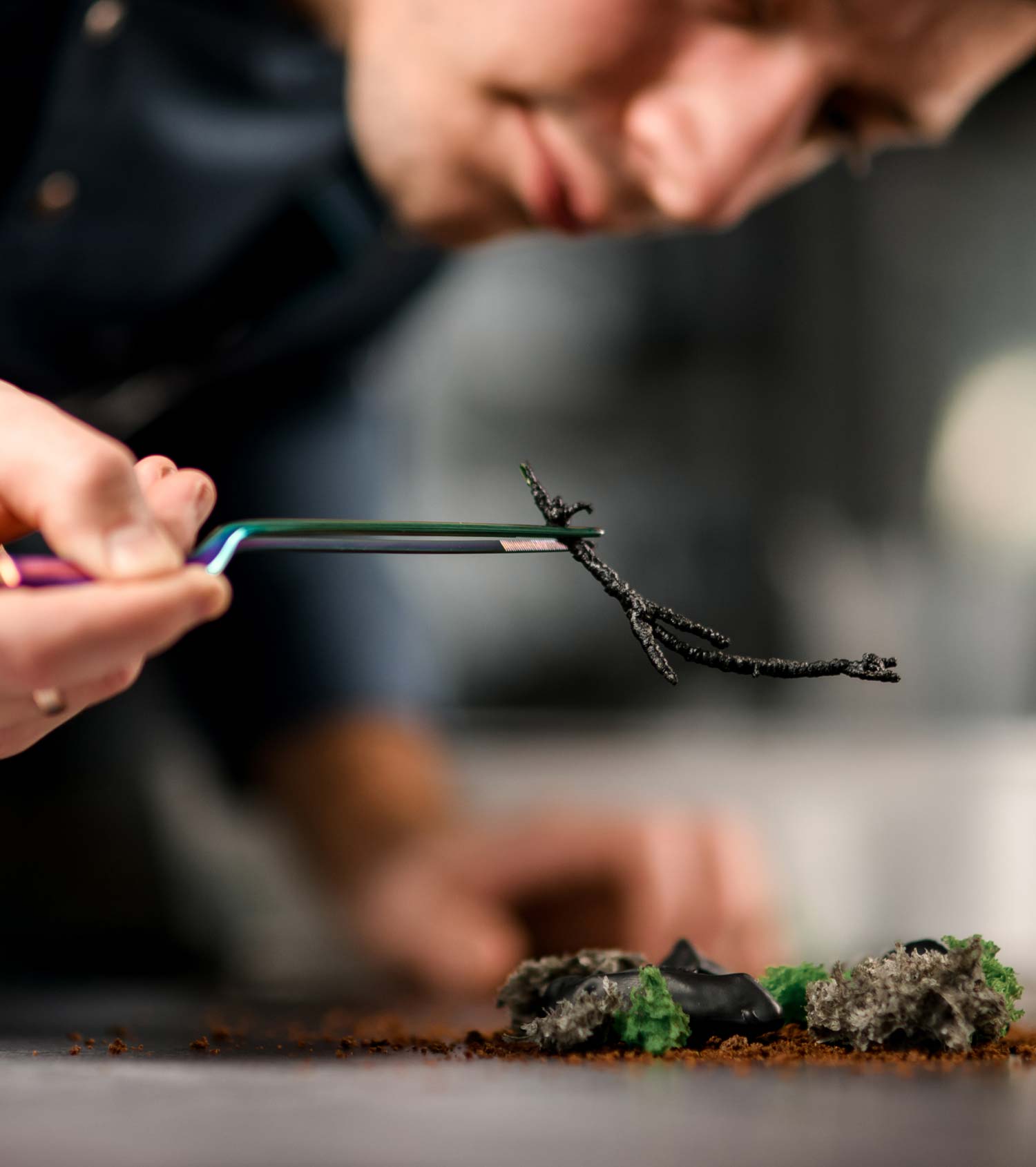 Bound for Freshness
Our passion for gastronomic excellence drives everything we do, and our culinary philosophy begins with using the finest, freshest, and rarest ingredients. We carefully source local, organic produce from Mykonian farms, as well as prime meat and the day's catch from local fishermen to ensure the exquisite quality and taste that placed us at the top of Mykonian gastronomy for over 20 years now.
The Lifestyle
After sauntering the ever-stylish alleys of Chora, the must-stop for sublime food and drinks is Koursaros Mykonos.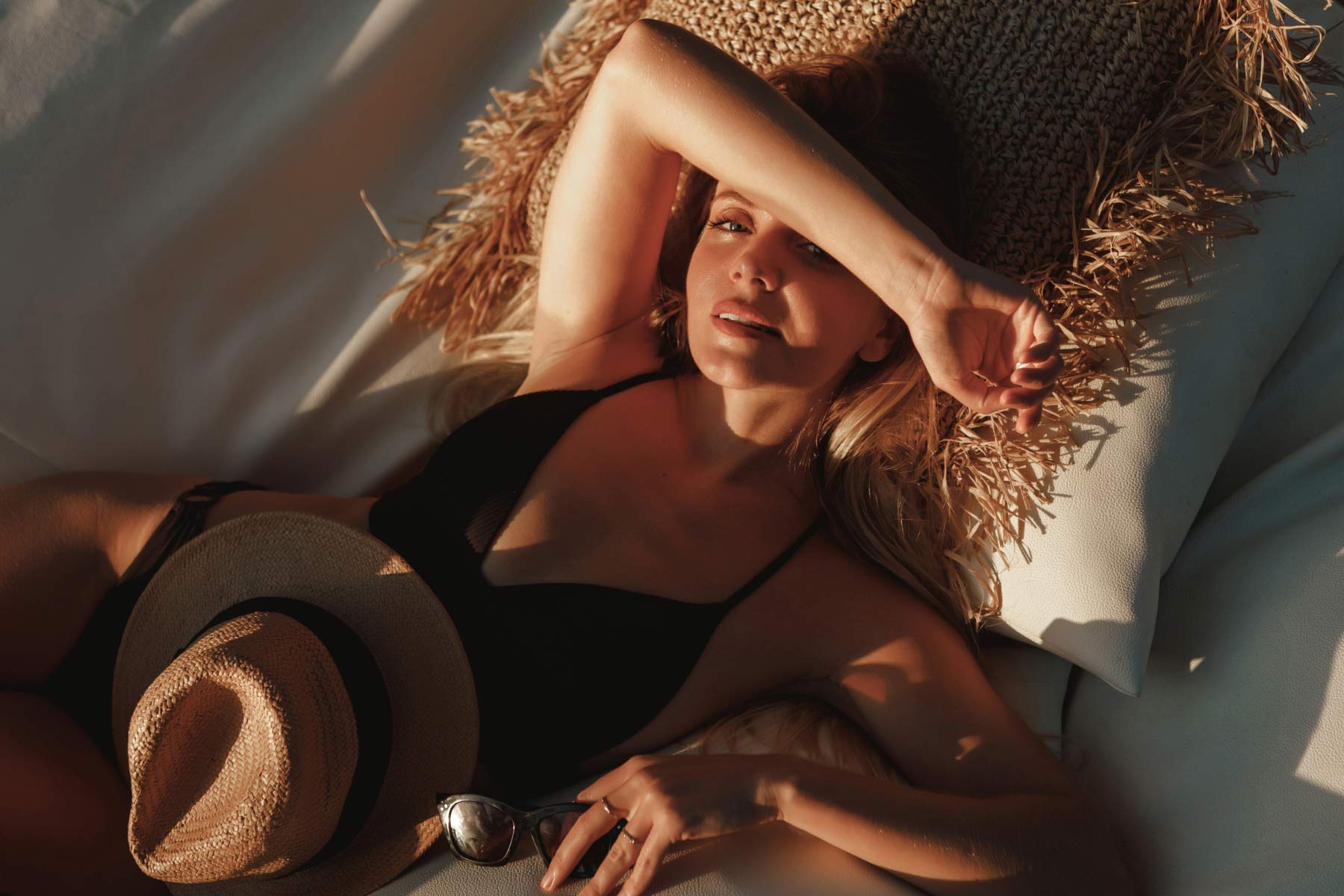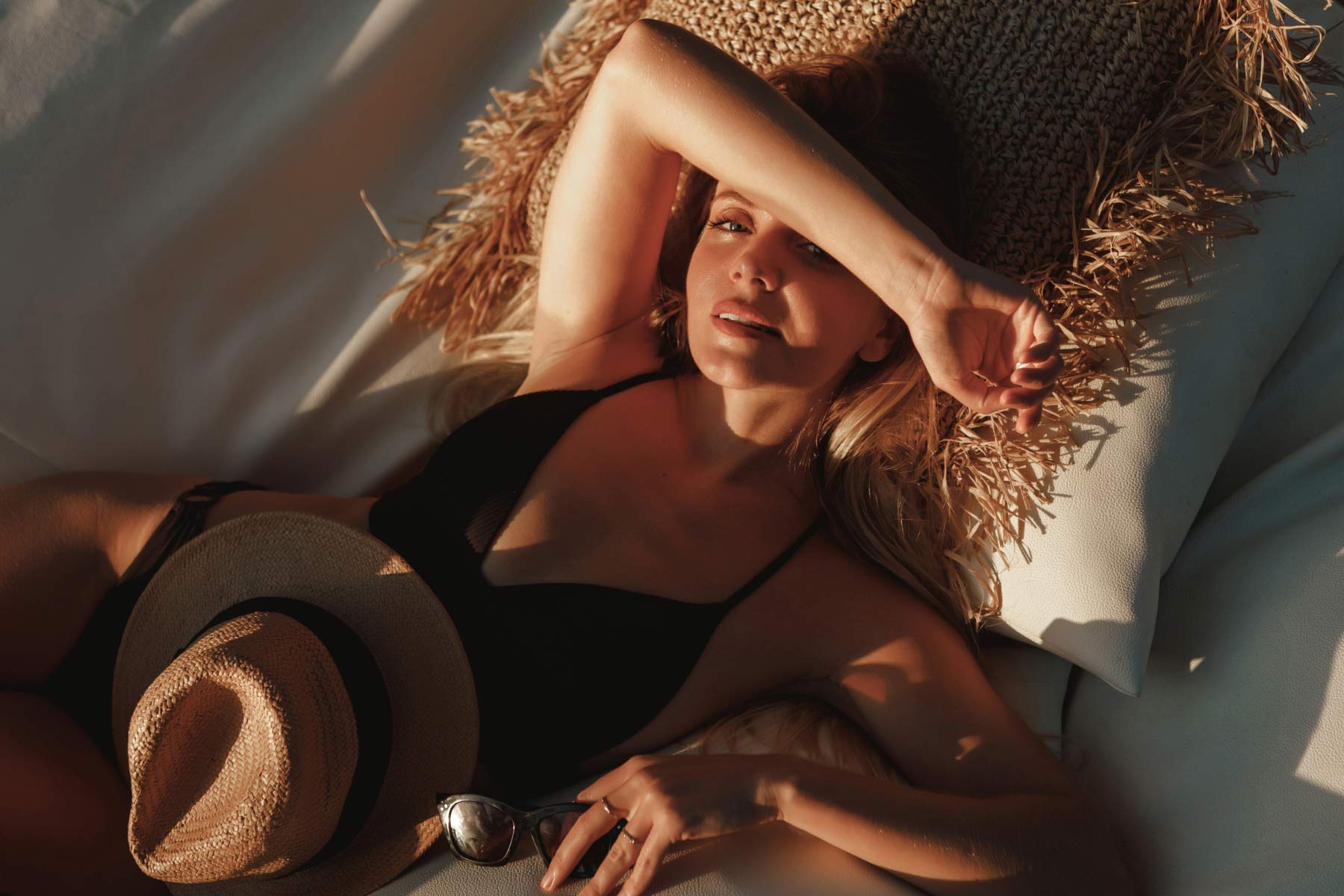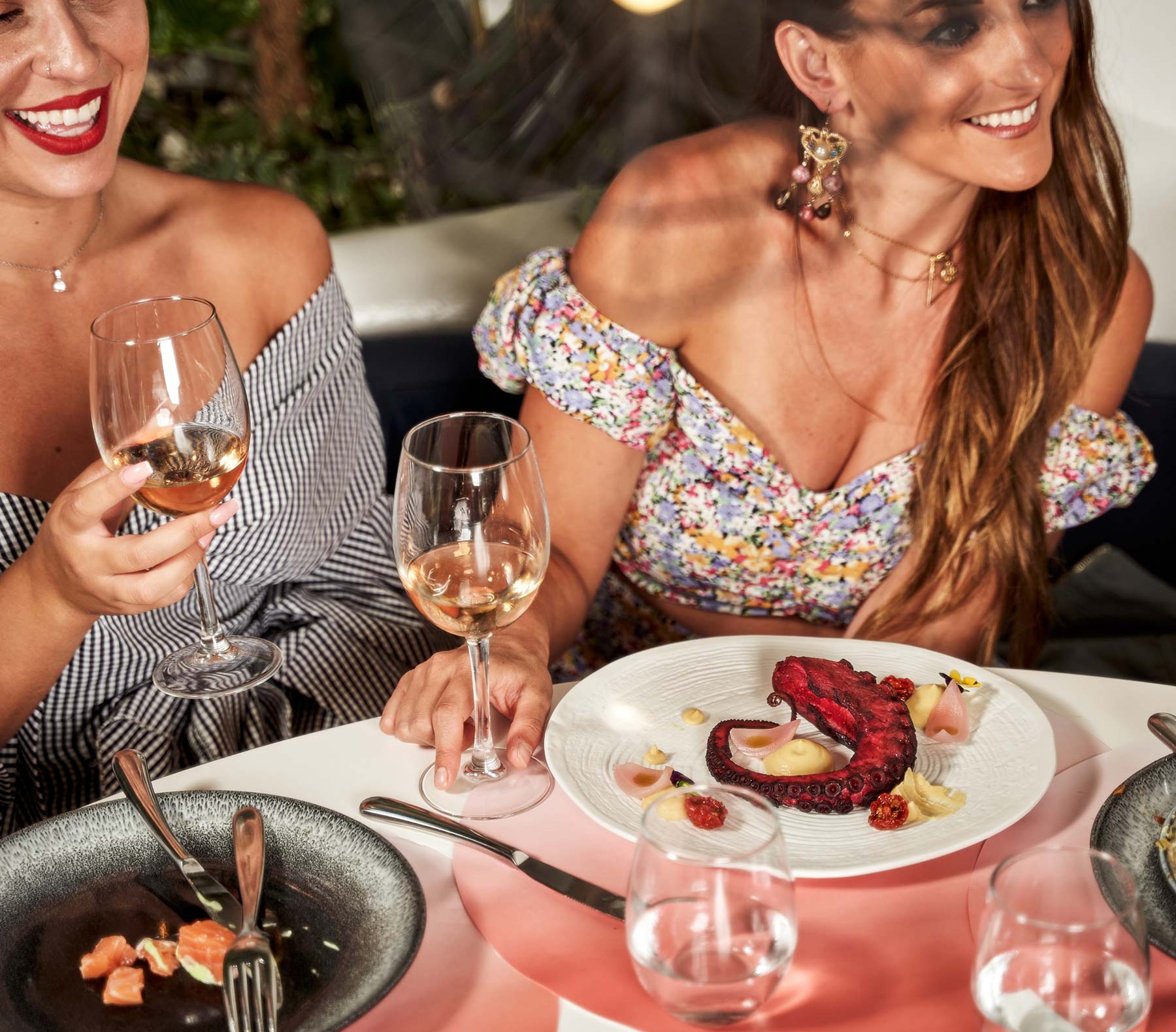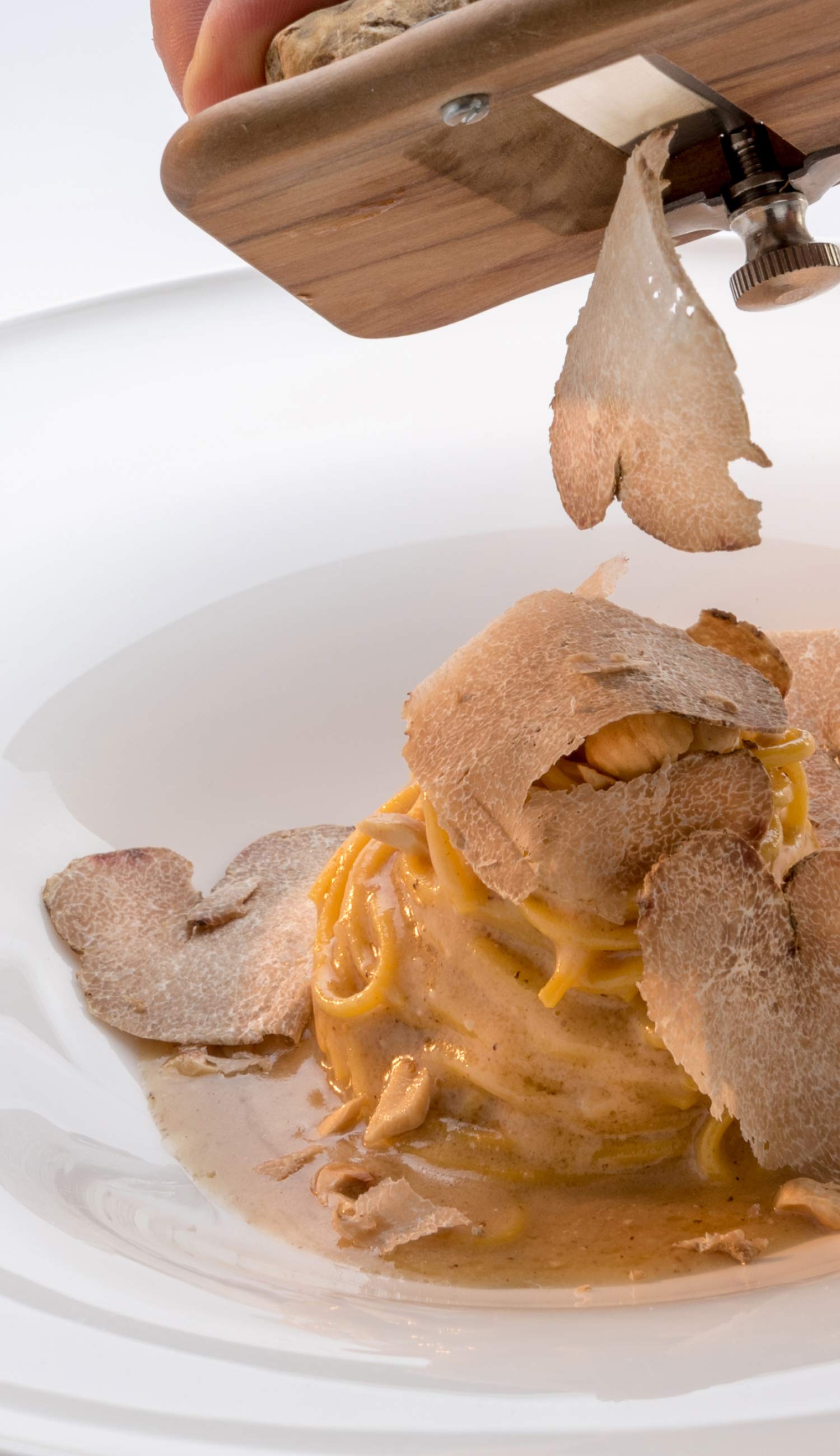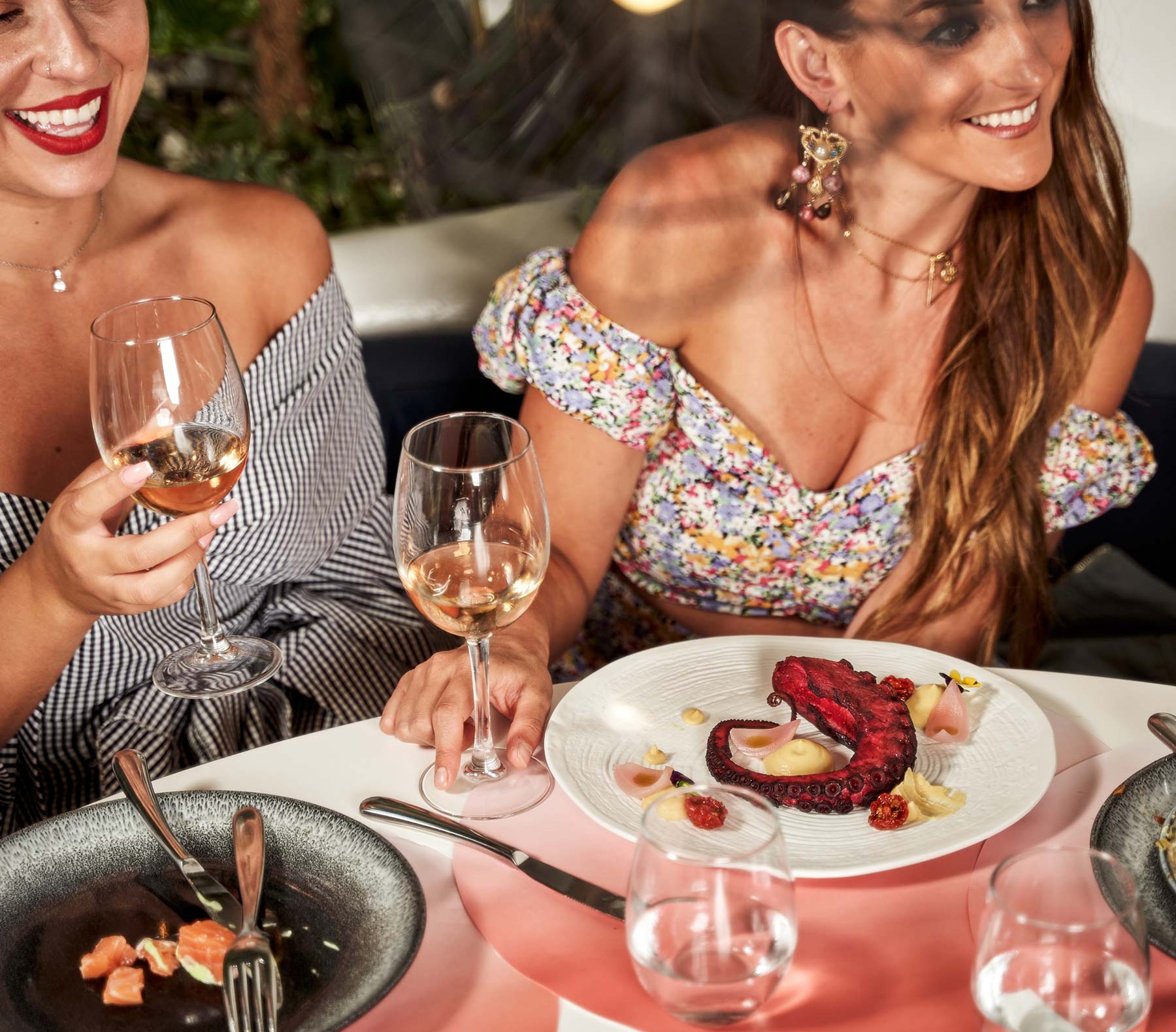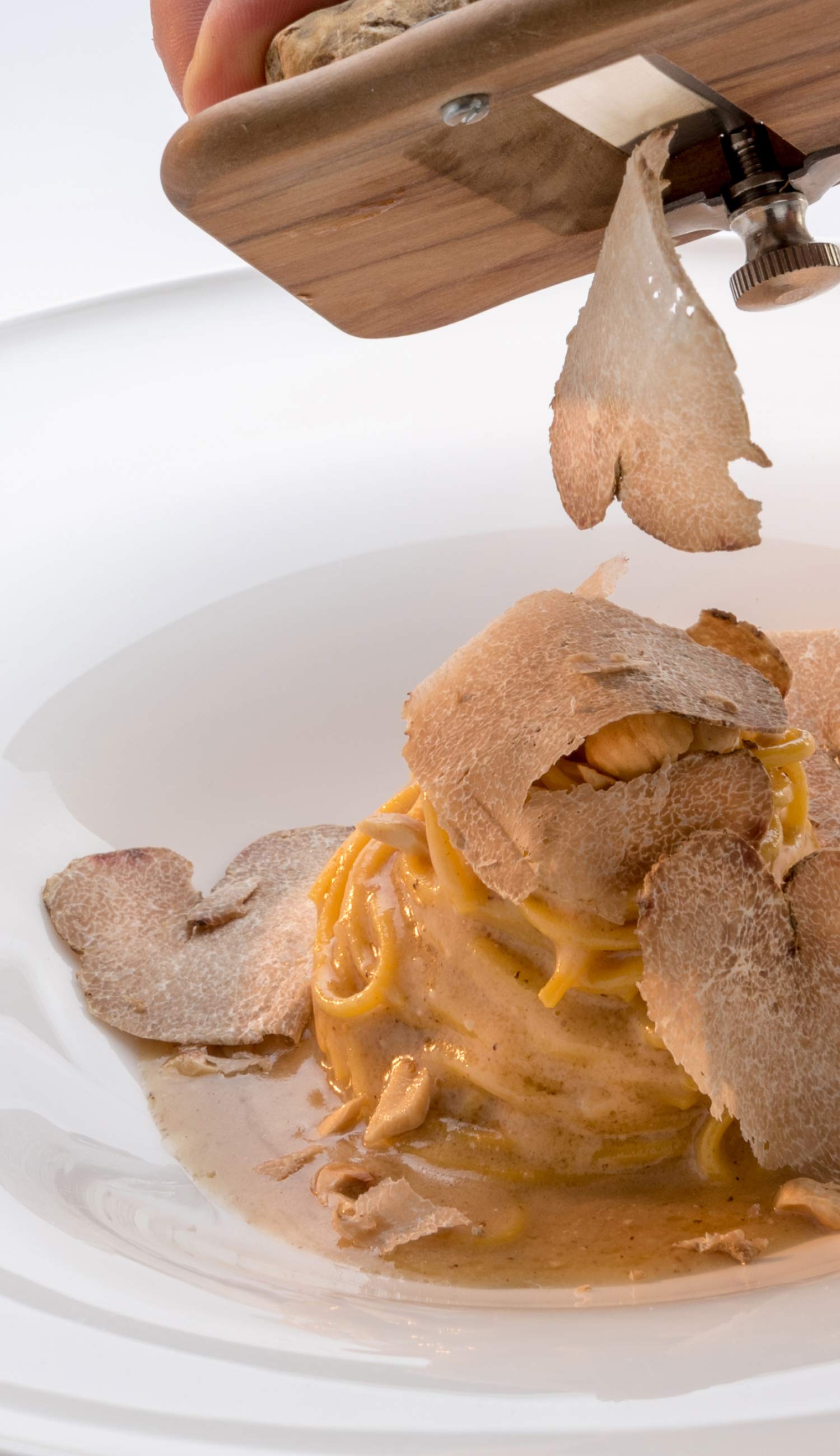 The Spirit
Dining and lounging in the most sophisticated spot of Mykonos, a hot destination for the island's chicest crowds.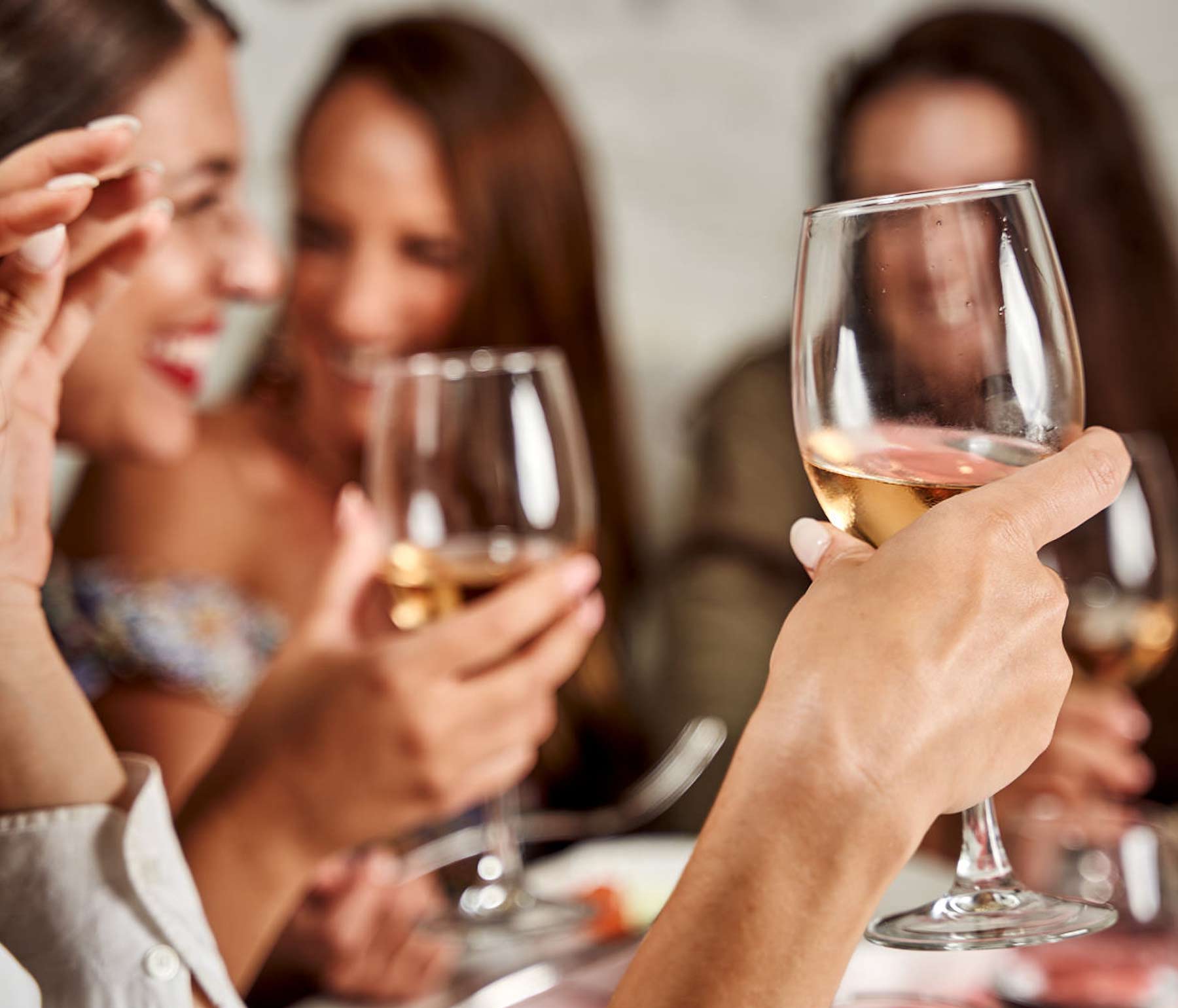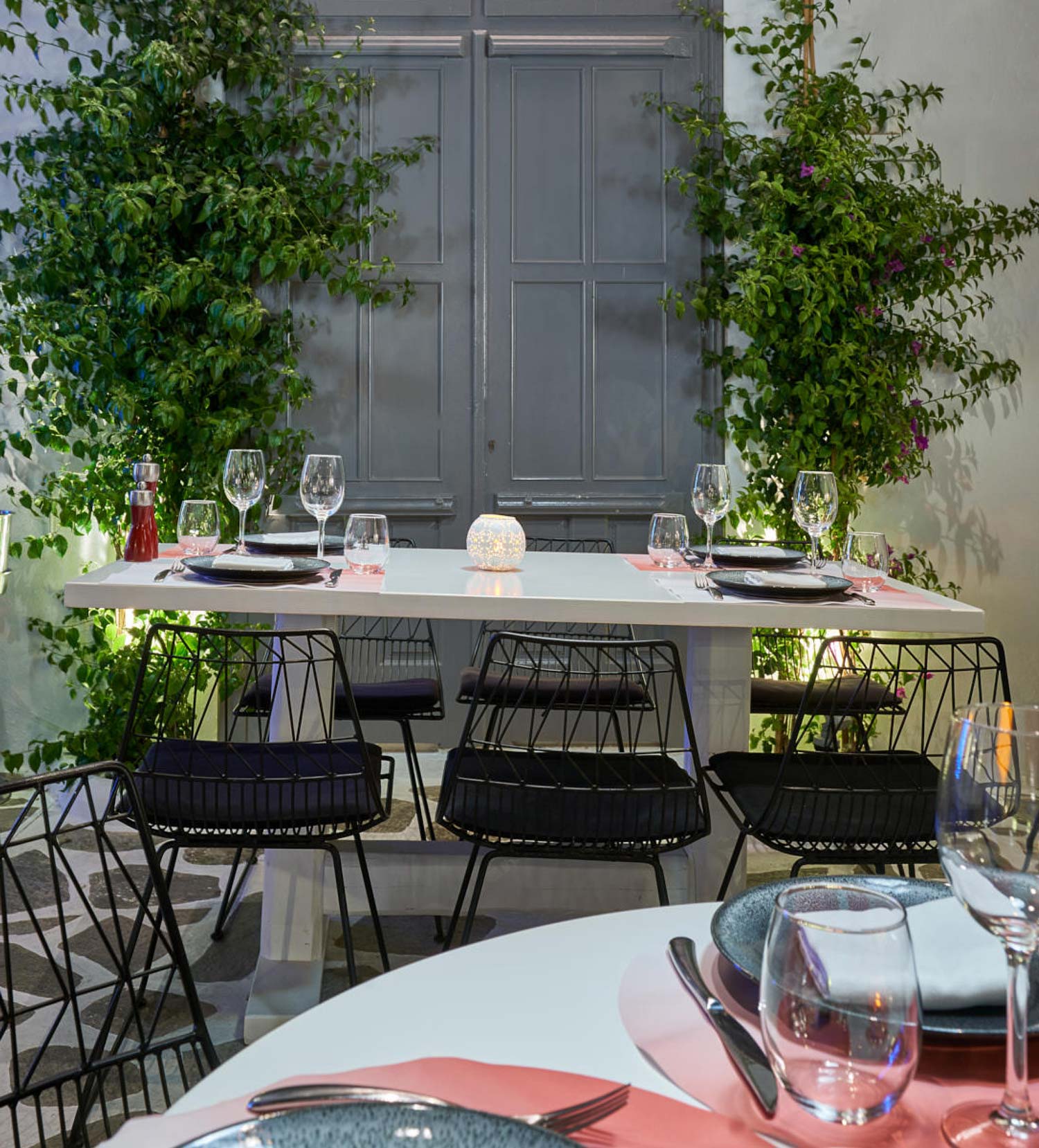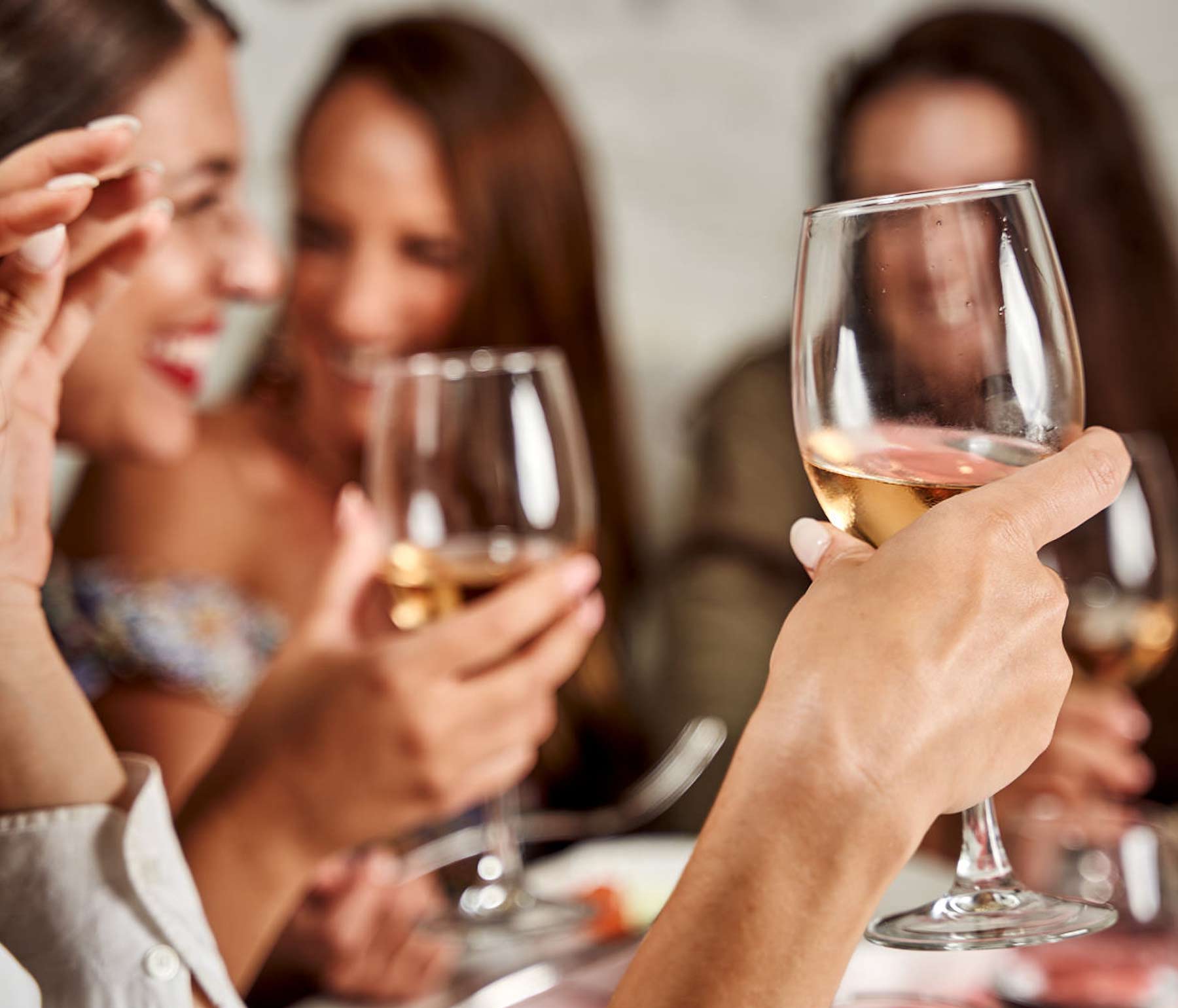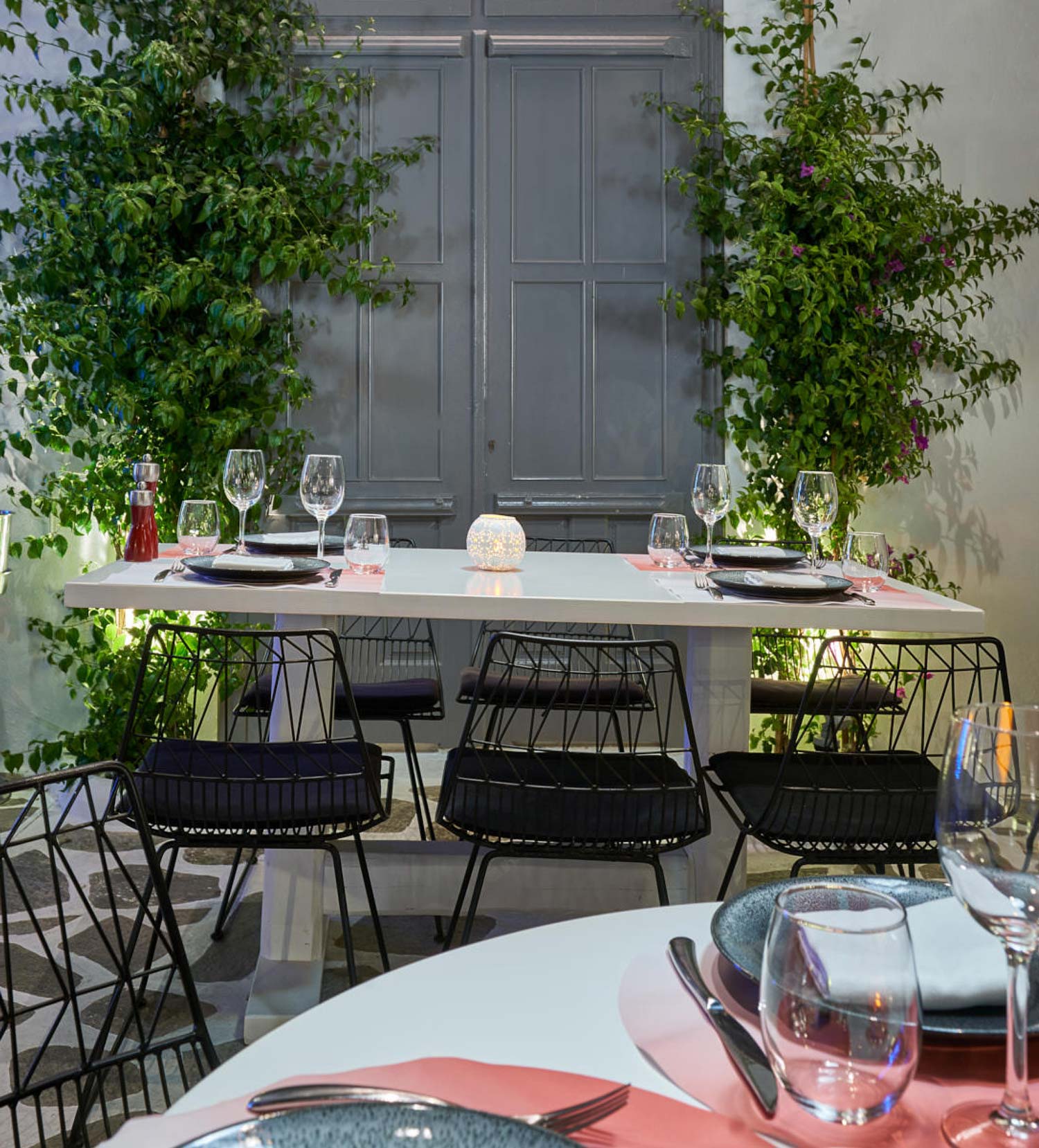 The Location
Splendidly nestled right in the heart of the action of Chora, Koursaros dominates Mykonos' nightlife!